2-04-2023, 13:01
Textures: Legendary Bedrock RTX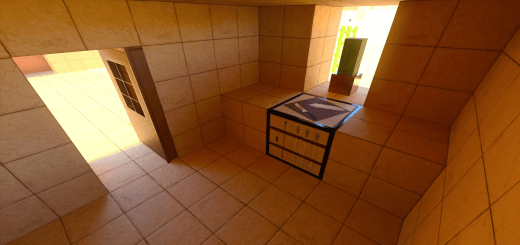 "EXPERIENCE THE NEW REALITY OF MINECRAFT WITH LEGENDARY RT TEXTURES"



LEGENDARY RT TEXTURES aims to bring a Realistic Texture pack for Minecraft BEDROCK. These are highly detailed PBR textures (a combination of 3D, glossy, matte, and emulsive effects which results in extreme realism.
LEGENDARY BEDROCK RTX TEXTURE PACK is a Realistic RTX-based texture pack for the "Minecraft Bedrock Edition" which contains highly detailed PBR textures maps & fog configurations, resulting in to create of specular, glossy, matt, metallic reflection on the block surface and even adds 3d depths and emissive textures that light up. Further, the texture changes the fog configuration to match texture pack colors with finetuned values, even changes the water and environment textures to reach extreme realism.
This pack can be used on both Survival and Creative mode, just install the .mcpack and activate it (Without an RTX card, you have only a classic texture pack without 3D effects and shading!)
LEGENDARY BEDROCK RTX TEXTURE PACK Features:
Custom 3D models
Realistic PBR textures (a combination of 3D, glossy, matte, and emulsive effects)
Fog configuration
Water and Environment textures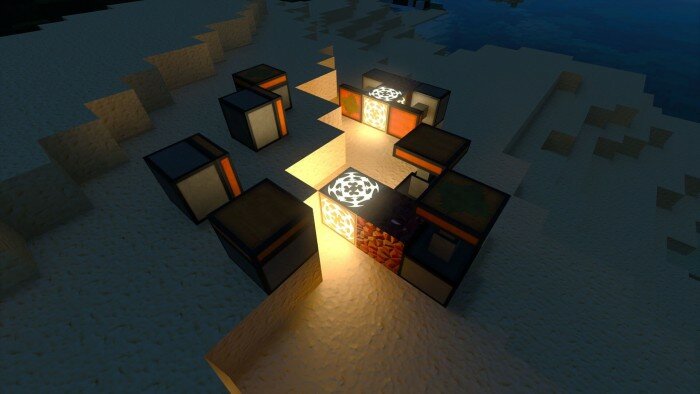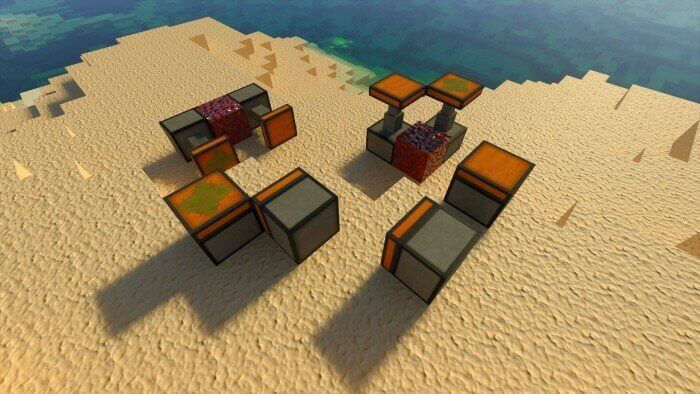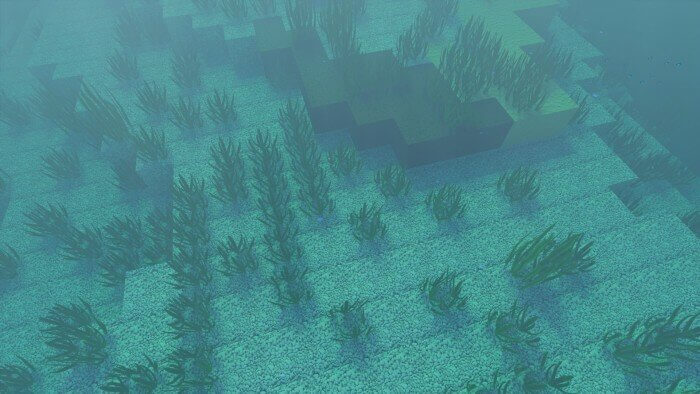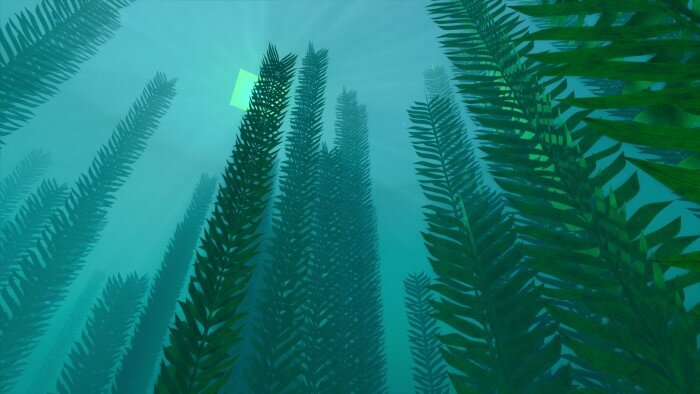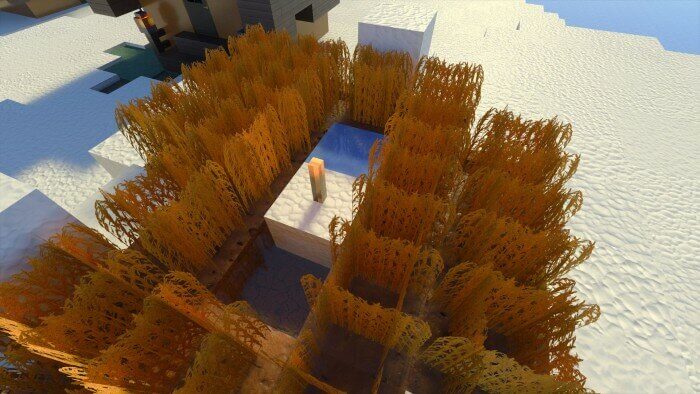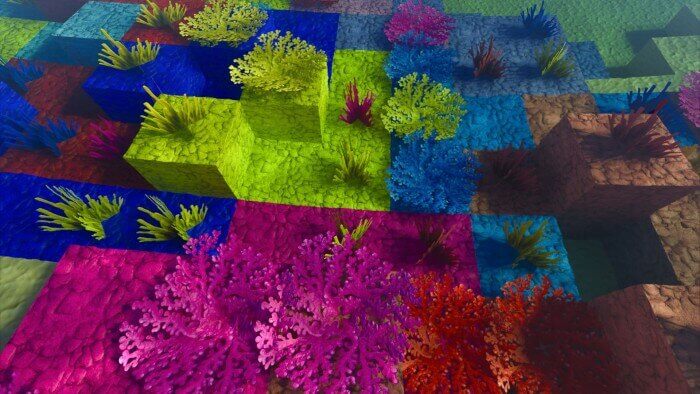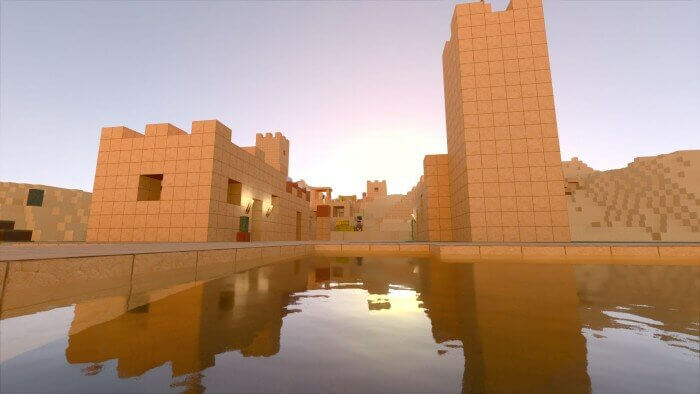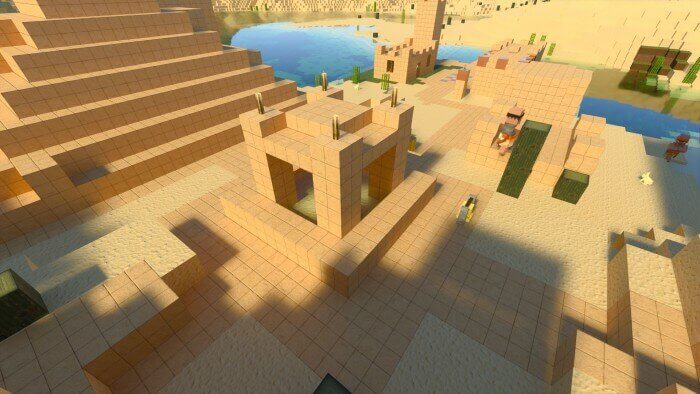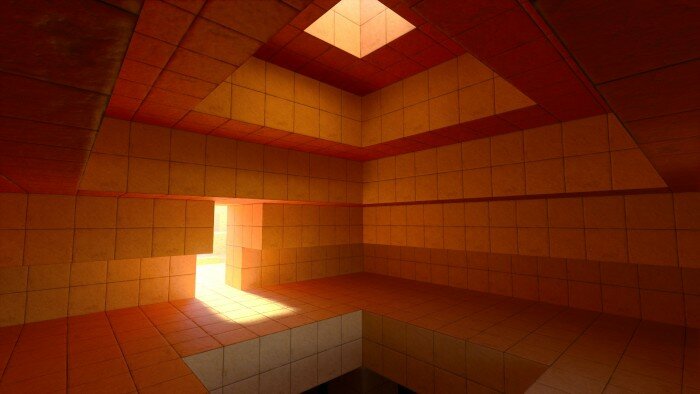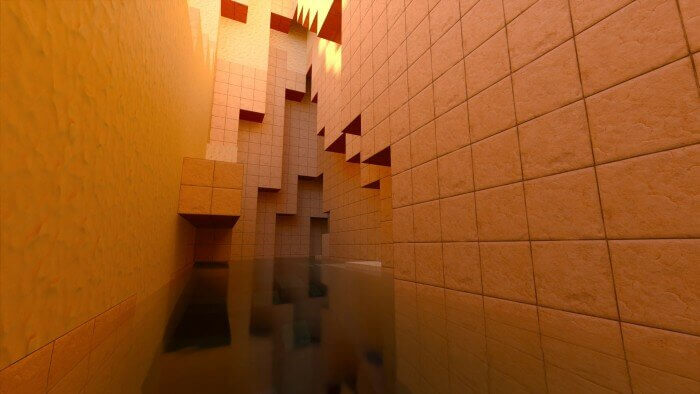 Minimum system requirements:
GPU: NVIDIA GeForce RTX 2060, or better
(Without an RTX card, you have only a classic texture pack without 3D effects and shading!)
CPU: Intel Core i5, or equivalent, or better
RAM: 8GB, or more