Vanilla RTX Normals is PBR resource pack for Minecraft RTX that provides quality PBR maps & fog configurations on top of Vanilla game without altering Vanilla experience.
Vanilla RTX Normals takes full advantage of per-pixel MERs, which define Metallic/Emissive/Roughness for each block to have maximum detail, with both heightmaps & normal maps.
All blocks that exist in Vanilla game are covered in this pack.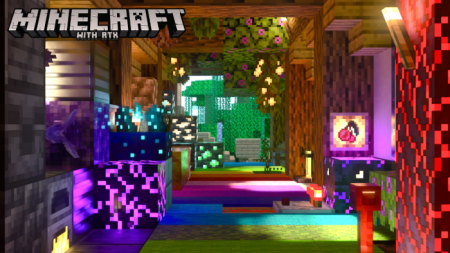 Vanilla RTX Normals allows you to experience Minecraft with Ray tracing with Vanilla Textures at Its best, all of values for metallic/emissive/roughness have had special care, Vanilla RTX Normals regularly receives updates both to add new blocks & improve the look of existing ones, there are also several others smaller packs that will allow you to change certain aspects of Vanilla RTX Normals.
Caves & Cliffs blocks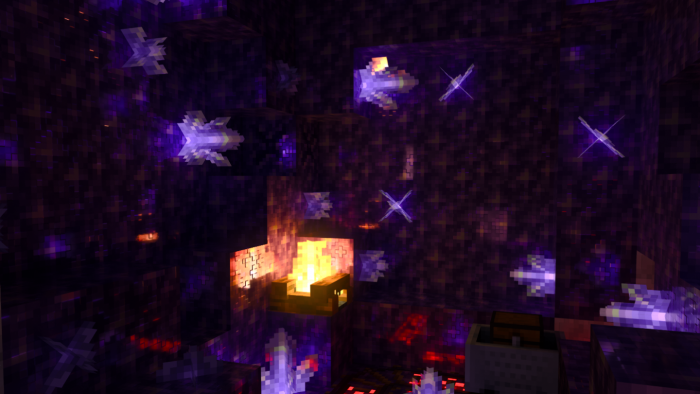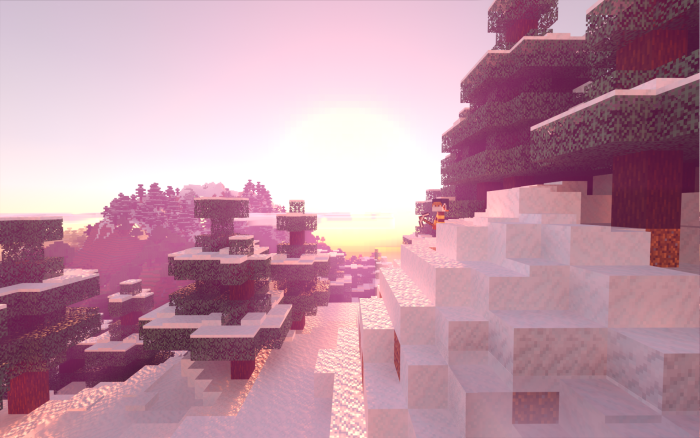 Normals: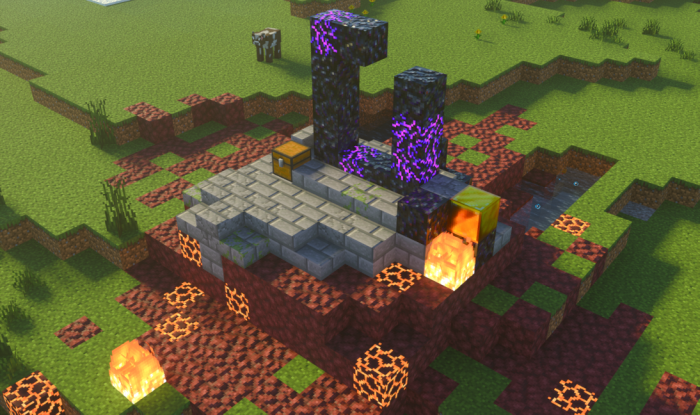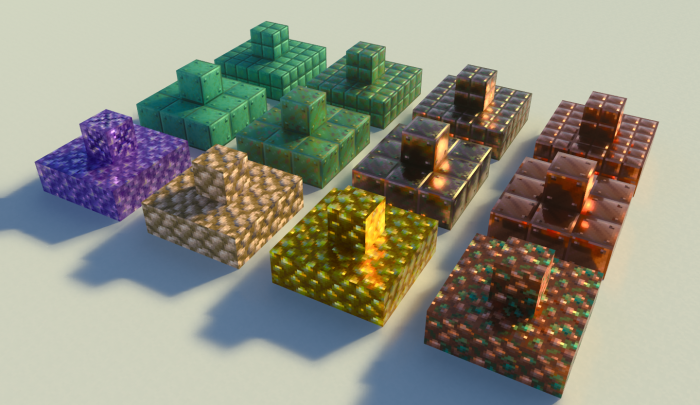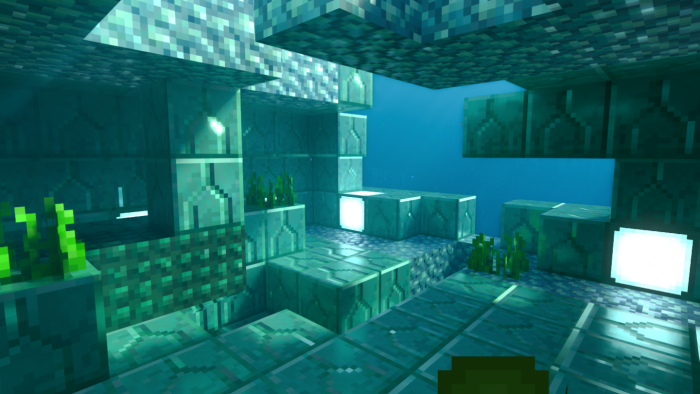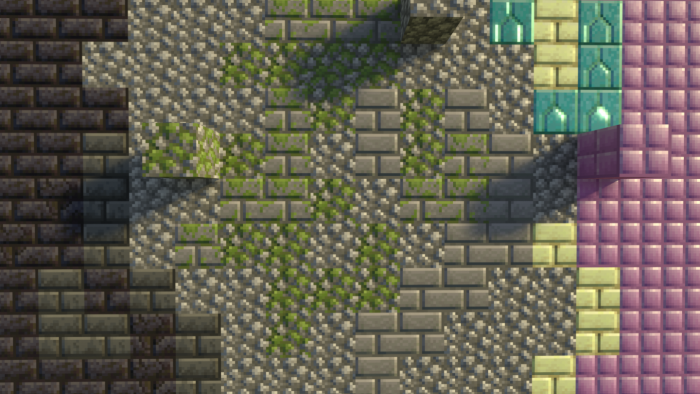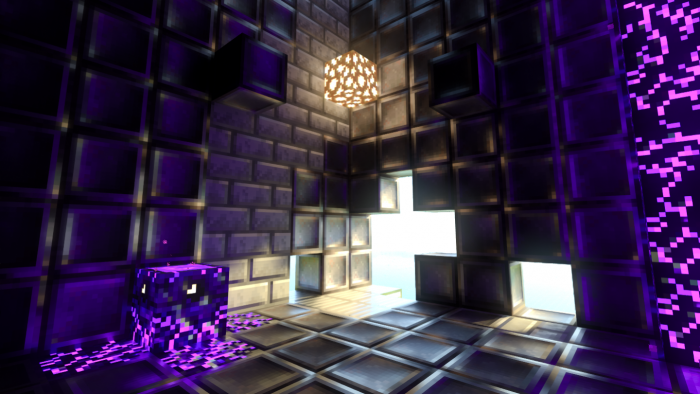 Glowing Ores patch: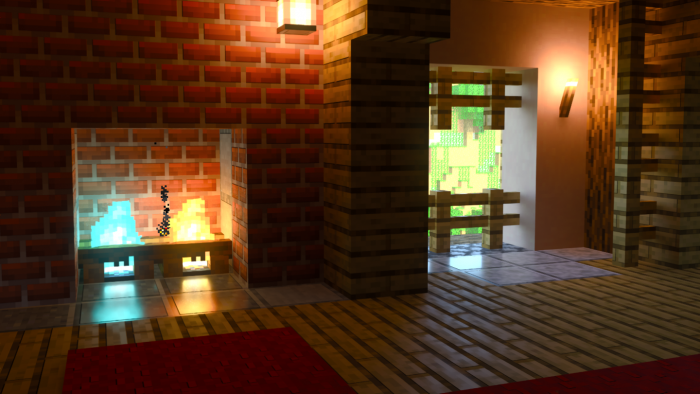 Clear Water patch: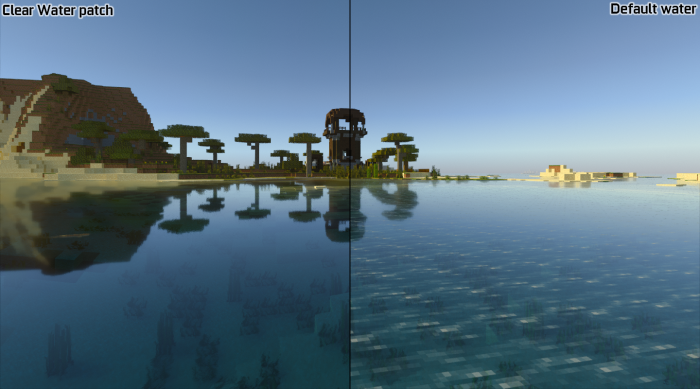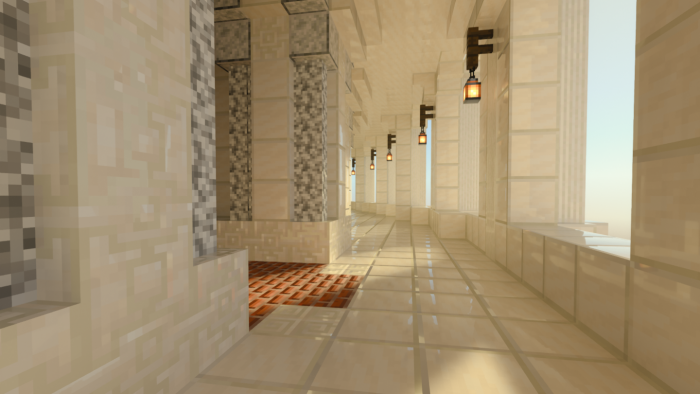 (Screenshot taken in Colosseum RTX)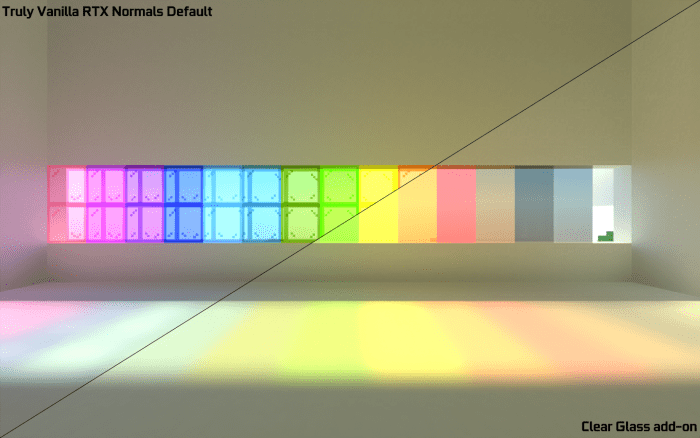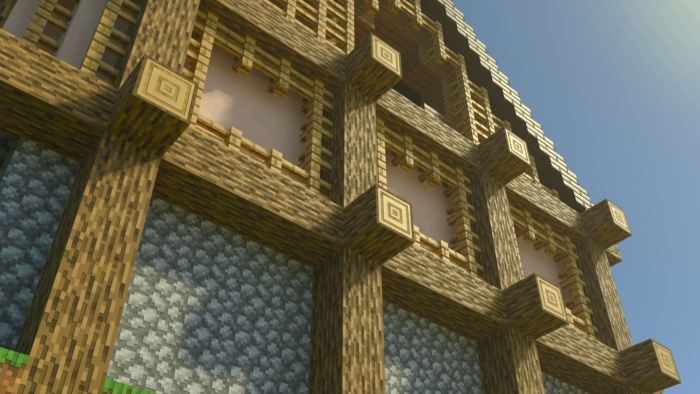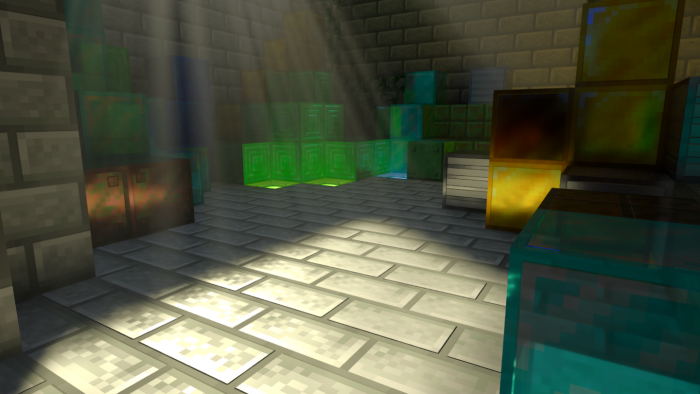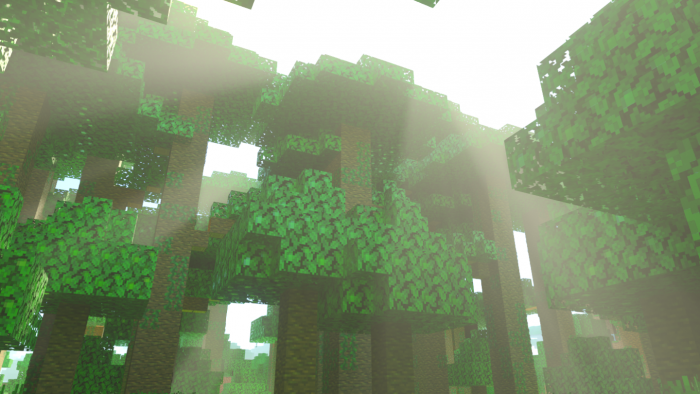 ONLY FOR PC WITH NVIDIA RTX GRAPHICS CARD. This Will never work on mobile dont try!!