23-10-2023, 18:30
Addon: Extra Chests (Lockable)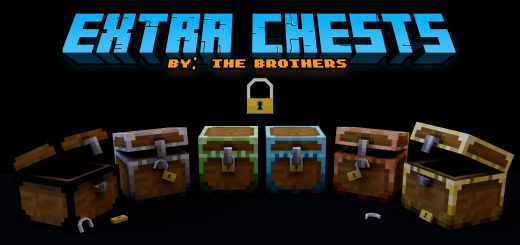 This addon adds more new block chests to the game, and each chest has a different inventory size with a beautiful UI design for each.
All Chests are lockable and the lock can be broken using custom items. Each item has a different random chance to break the lock.



Created By The_Brothers
 
The animation of closing & opening the chests to work, you have to switch to the survival gamemode first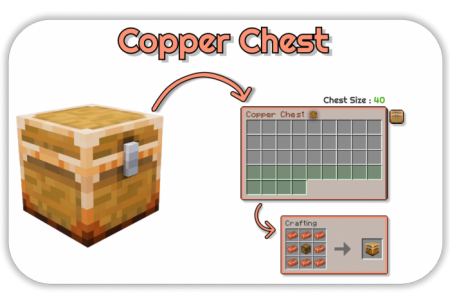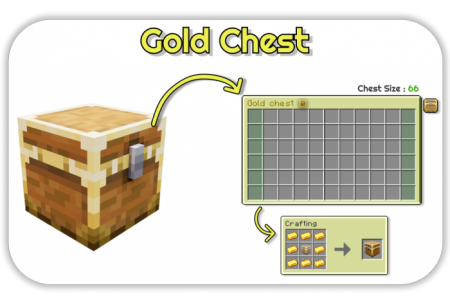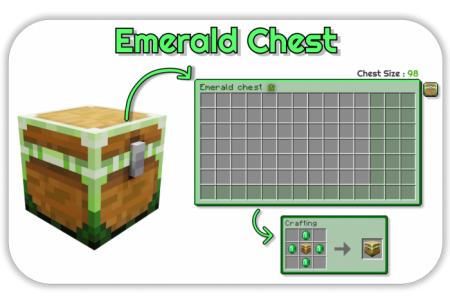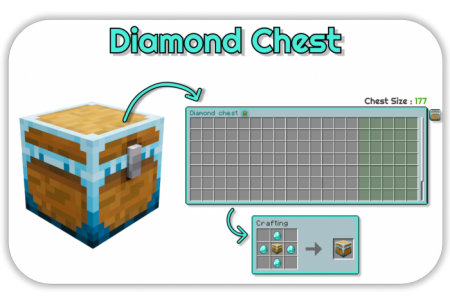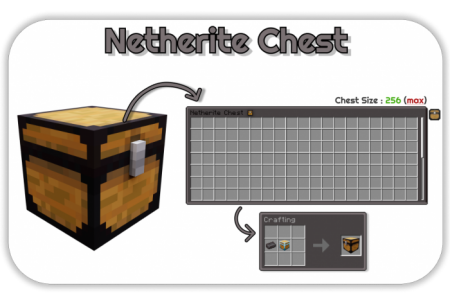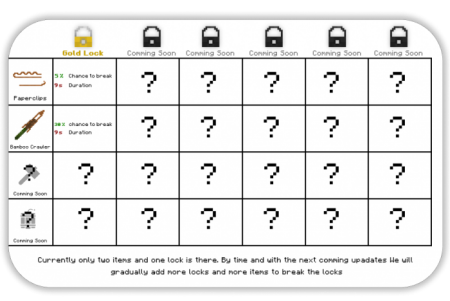 Lock  System  Explanation
The first player that adds a lock to the chest will be the owner of the chest and he will be the only one who is able to open the chest.
If the chest is locked, it will need one hour to break the chest by hand.
Hostile players can craft custom items to break the lock by using a random system for each item.
If a player tries to break the lock, random Items will spawn after the animation depending on the item used and the situation whether successful/failed.
No player can add a lock to the chest except the owner. To be the owner break the chest and add the first lock.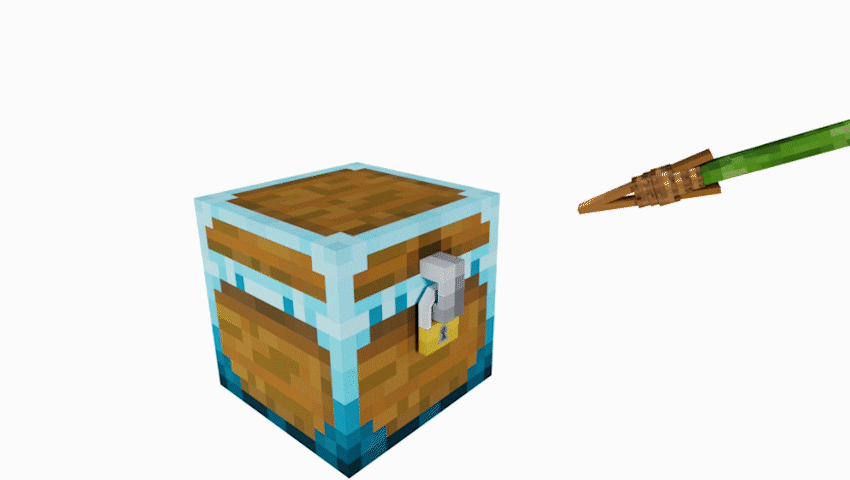 Crafting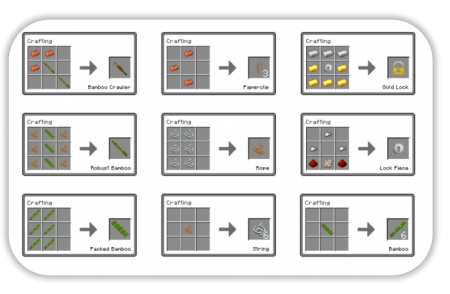 Don't forget to activate the experimental settings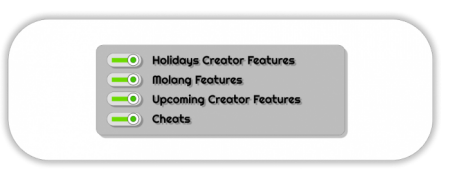 Turn on experimental options in map settings