17-10-2023, 00:14
Addon: ActualGuns 3D
ActualGuns 3D is an add-on that brings high quality, 3D, fully animated guns into Minecraft: Bedrock Edition. It features 9 guns that are all balanced in their own ways and tries to bring realism into place.


NOTICE:This add-on requires experimental gameplay features. Ensure "Holiday Creator Features," "Upcoming Creator Features" and "MoLang Features" are all enabled under "Experiments" in world settings.
This add-on features 9 different firearms with their own animations for first person, third person, aiming, sprinting, shooting, reloading, you name it! It can be used in both multiplayer and singleplayer.
You can trade with the cleric villager to obtain the weapons!
We are looking forward to adding more in upcoming updates! Also, here are some of the guns you can find in the add-on: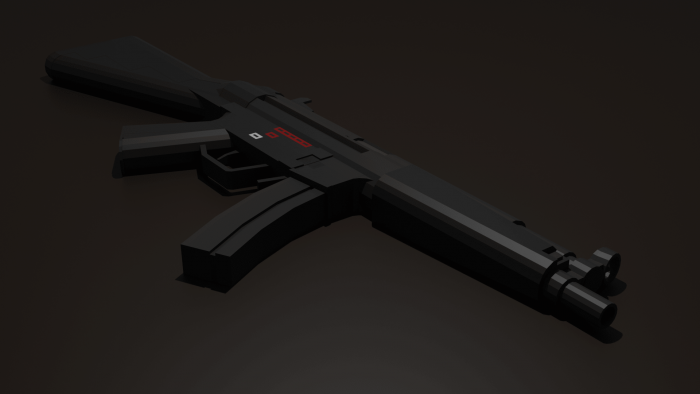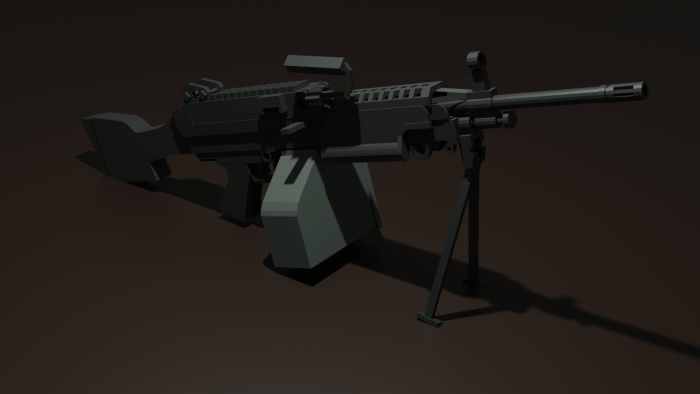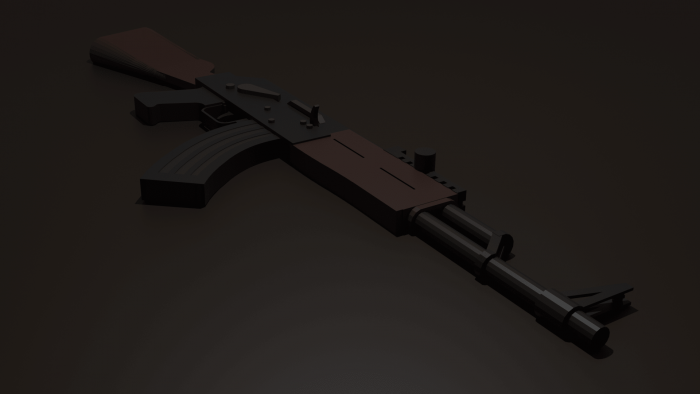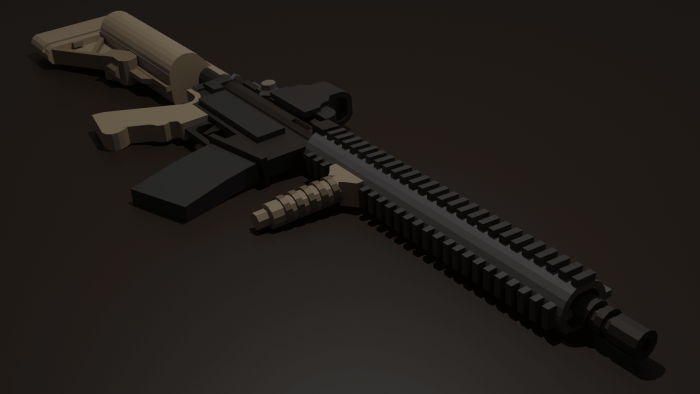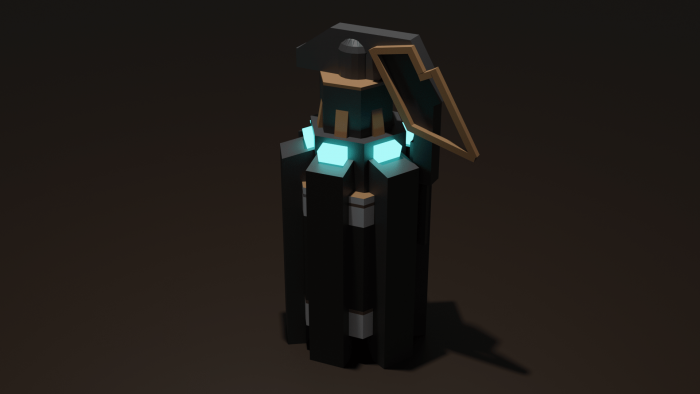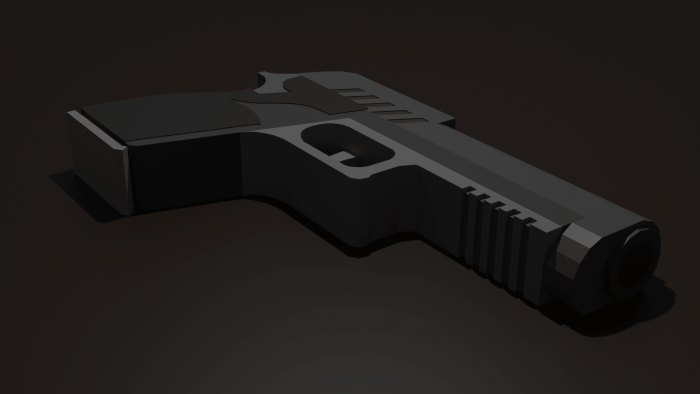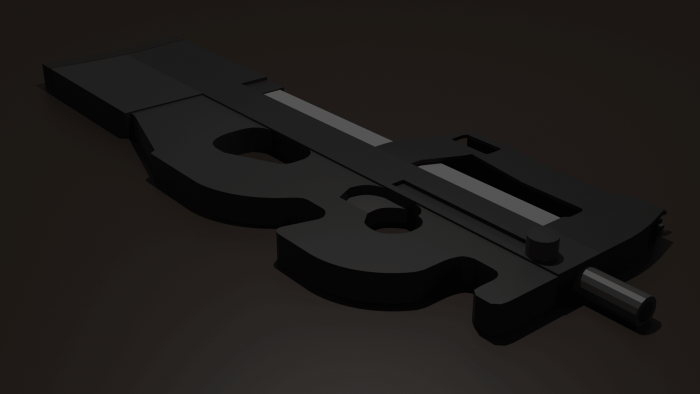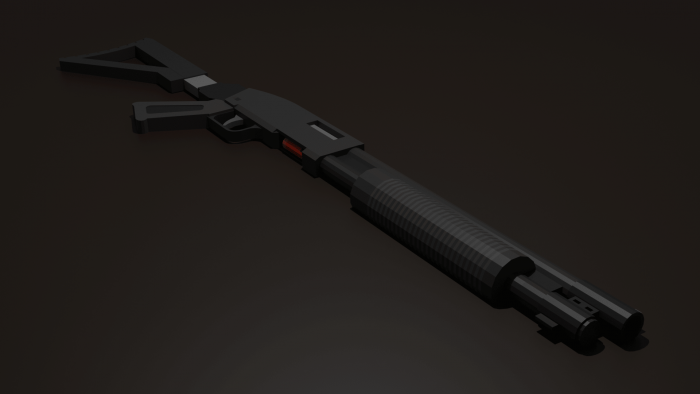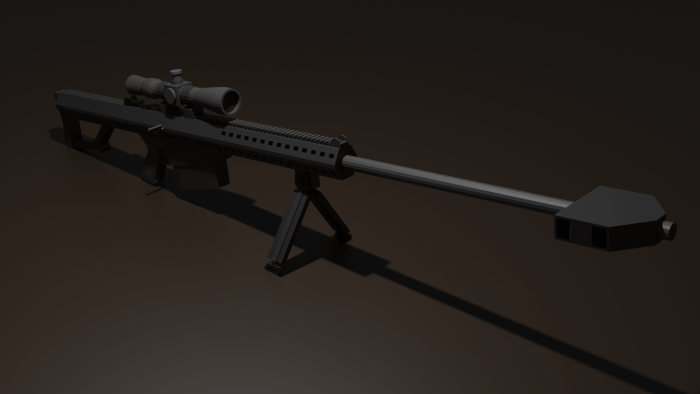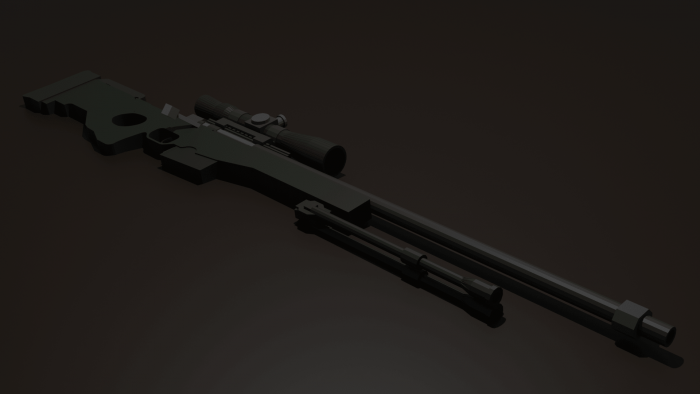 The add-on does not work on the latest beta, please make sure you are playing on the latest stable version of Minecraft.
Turn on experimental options in map settings