10-11-2022, 00:24
Shader: ReXD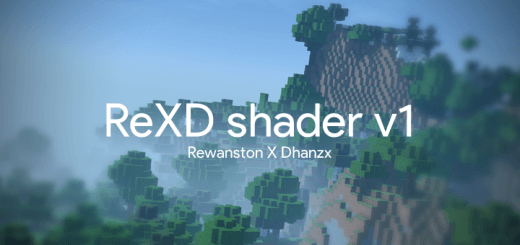 Are you looking for a lightweight shader to play survival mode? This shader comes with the following features:
Clean and fresh look.
Light and cool cirrus-shaped clouds.
Caustic visible on the surface.
Cloud reflection on water.
The leaves move like the wind
and others. 


Created By Rewanston Studios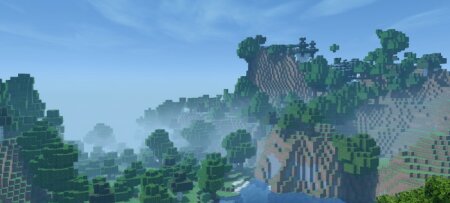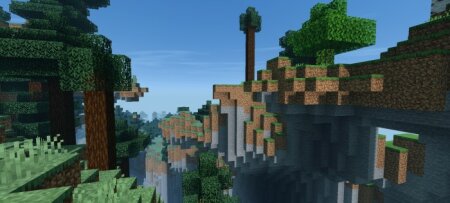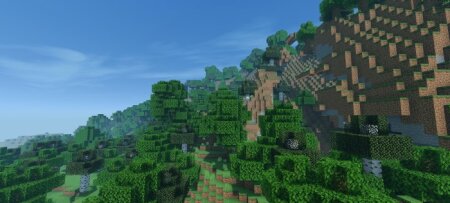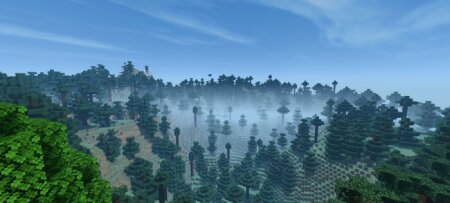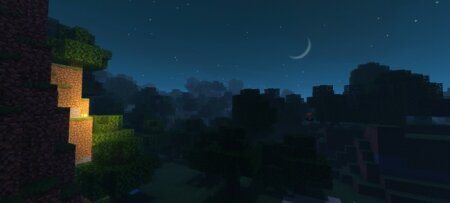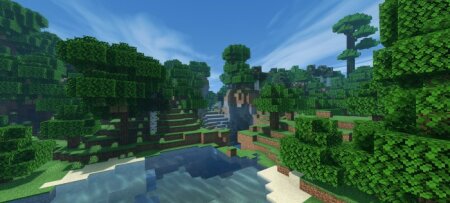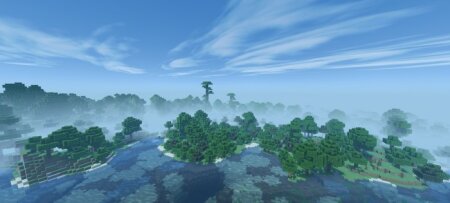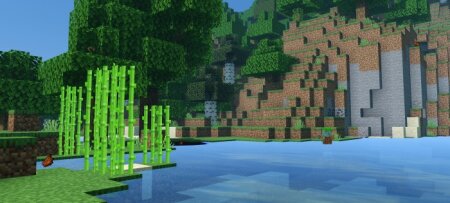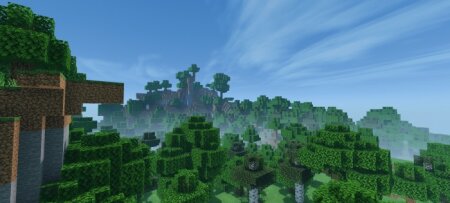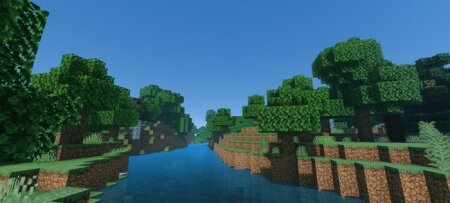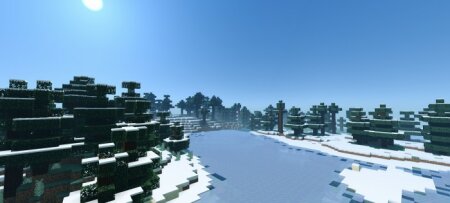 Changelog
Added some new effects. 
Change the cloud transparency. 
Change the torch light.
Change the shape of the moon. 
This shader only works for android and iOS on Minecraft before Renderdragon (version 1.18 and below).