18-06-2023, 16:02
Shader: Nitro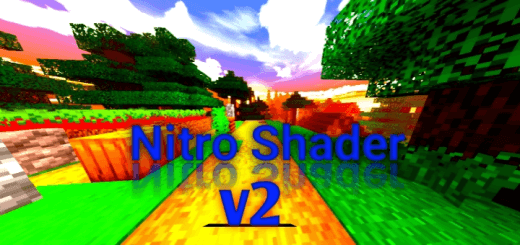 These are the main features of this shader: Fog, bright textures, bright colormap, bright nether, bright end, fully grass, connected glass, waving animation, etc.  The important thing is that this is a render dragon support shader.


Created By Nitro Gamer


NEW:
• Added sub packs (Jungle, Jungle with fully grass, Savanna, Savanna with fully grass)
• More Fog in water, overworld, cave etc.
• Some textures have been changed.
• Background (panorama) Added.