17-10-2023, 21:52
Addon: Open Blocks Elevators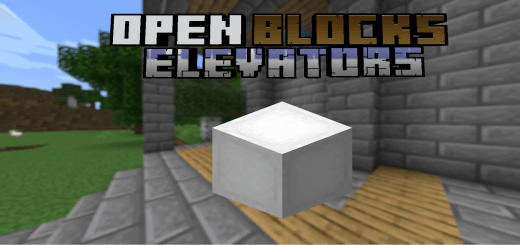 This addon adds 16 new elevators made of wool and ender pearls. Use it to go faster to great heights or go down to the depths.

Created ITz_DaKs


This addon does not use gametest or player.json


How to go up and down now?
To go up you just have to jump.
To go down you have to crouch first and then jump.
CAMUFLAGE
You can camouflage your elevators with these blocks: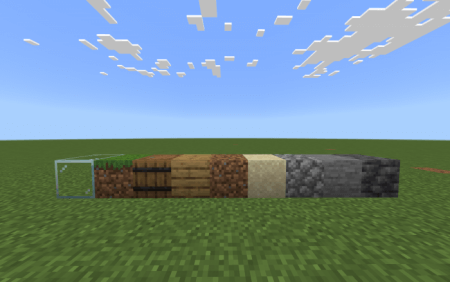 Limitations:

-The limit of the elevators are 64 blocks up and down.
-You can only teleport with the same color of the elevator.



Crafting: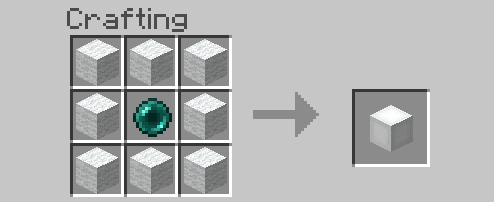 The recipe is the same for all elevator variants


Turn on Experimental Features: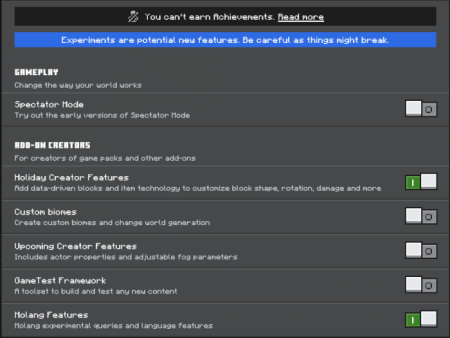 Changelog:

Показать / Скрыть текст
Turn on experimental options in map settings
Supported Minecraft Versions