3-02-2023, 15:03
Addon: InSaRe's Warfare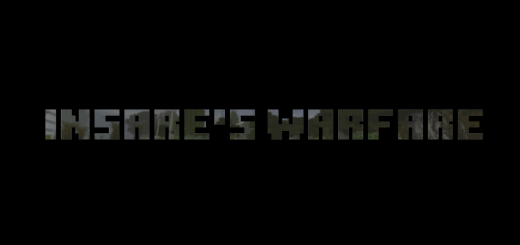 This is very large large add-on for 3d weapons for your minecraft.
All weapons have running and aiming animations, and running animation works on such a principle that after some time the usual running animation changes to tactical sprint animation, as in call of duty modern warfare.

Created By InSaRe
Mauser C96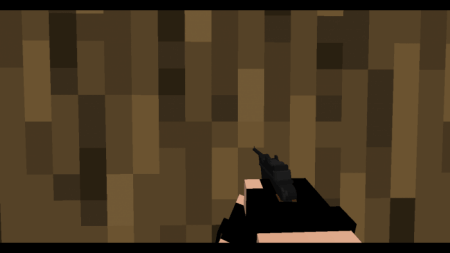 Owen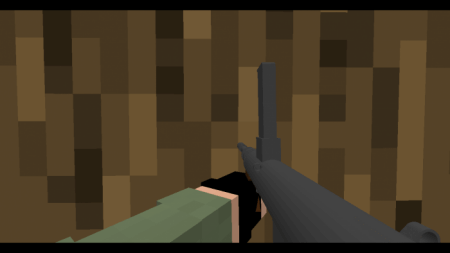 МP40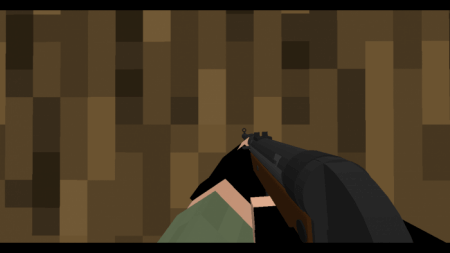 Световая граната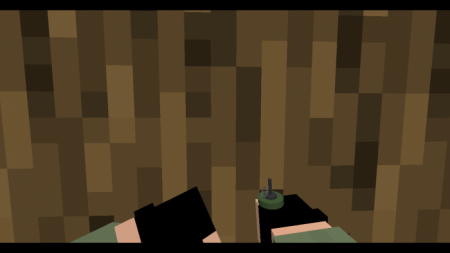 Flash grenade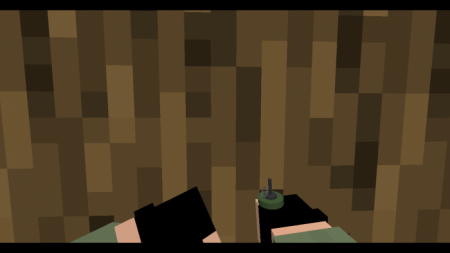 HE grenade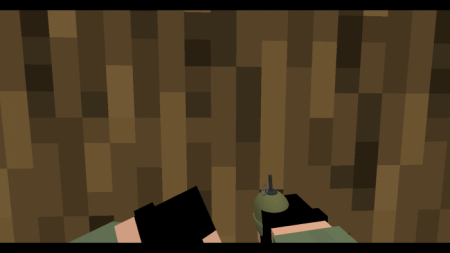 WW2 pack
M1911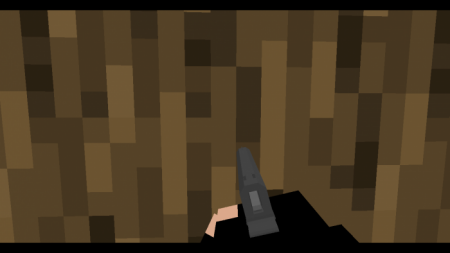 M14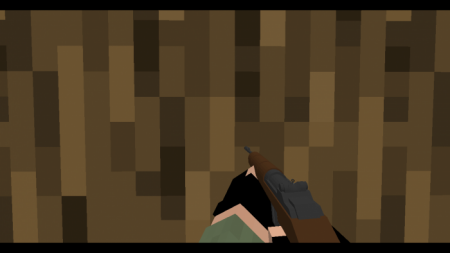 PPSH41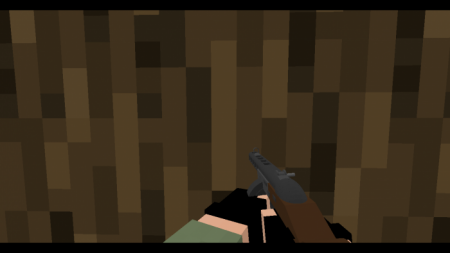 Sten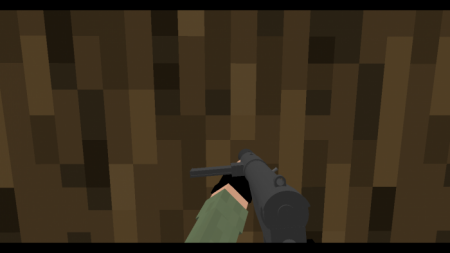 Thompson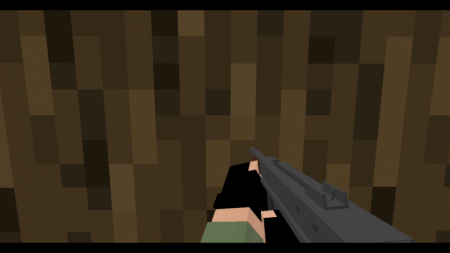 Type100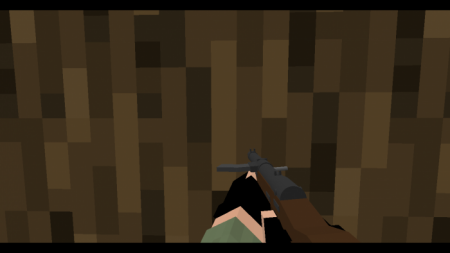 2067 pack is an improvised pack on the theme "Weapons of the near future", I invented all the weapons in this pack myself:
Glock53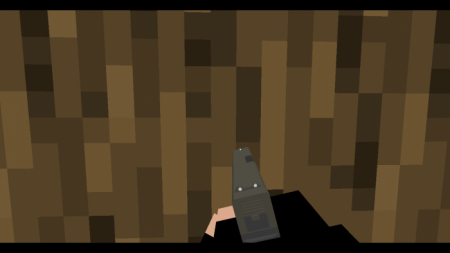 AK37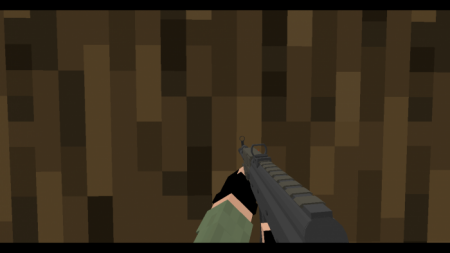 M42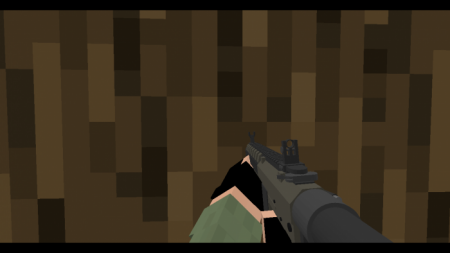 Vec35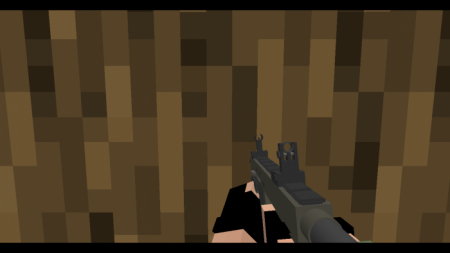 Knife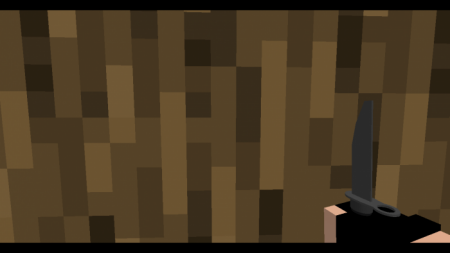 Medkit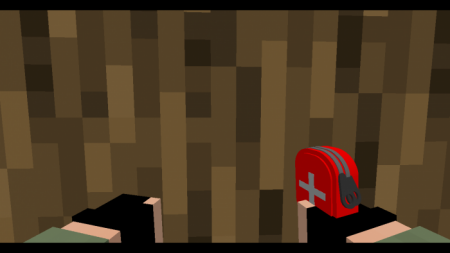 Glock19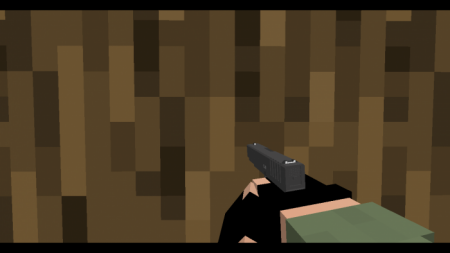 MP5K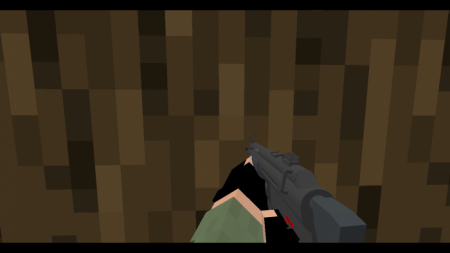 AKM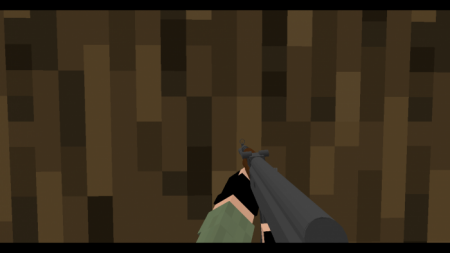 M16A1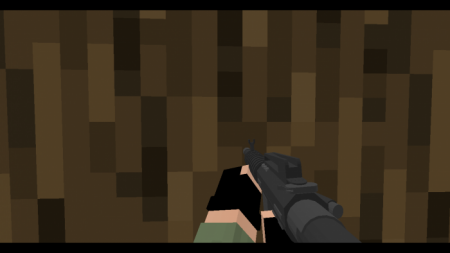 AK12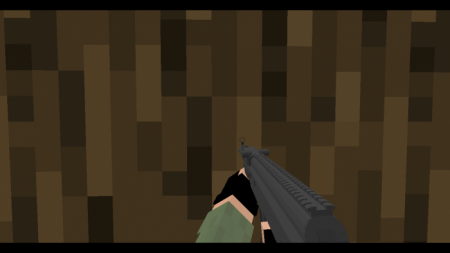 And finally, the biggest pack - Modern warfare pack:
AA12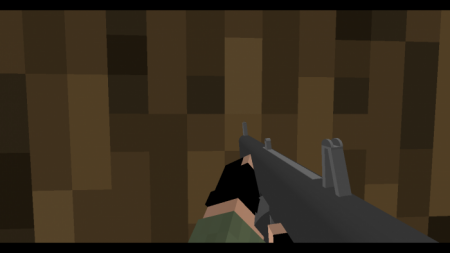 AKS74u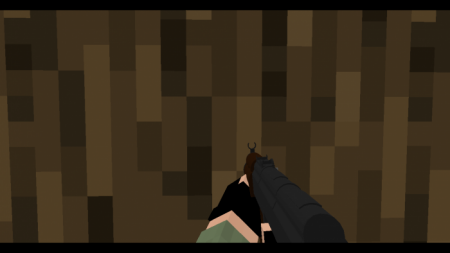 AS Val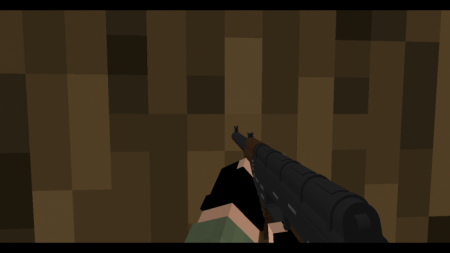 Benelli m3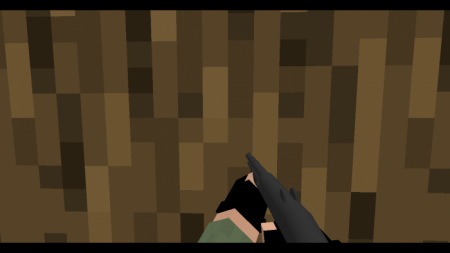 HK417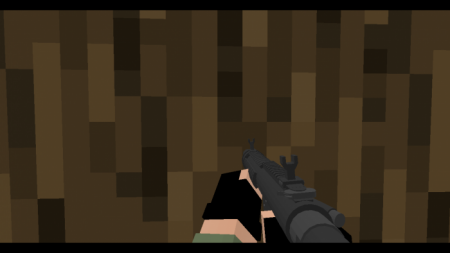 Honey Badger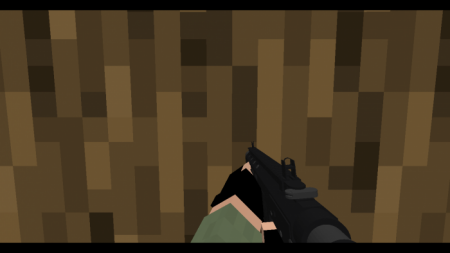 Intervention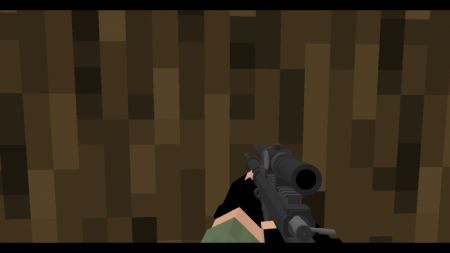 M110 SASS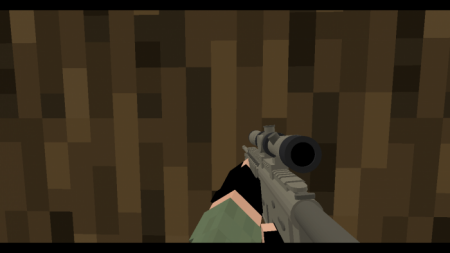 M24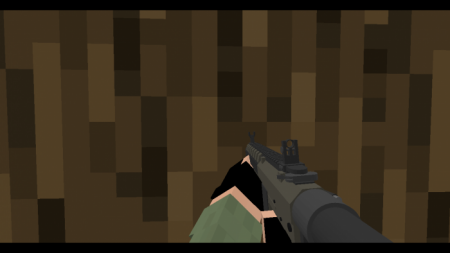 M4A1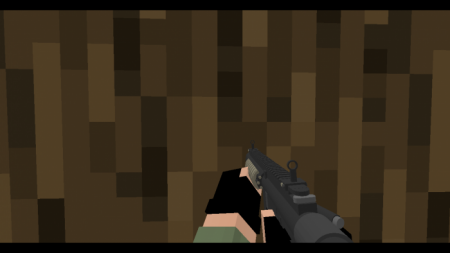 M4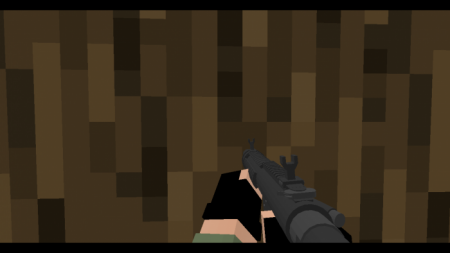 Scar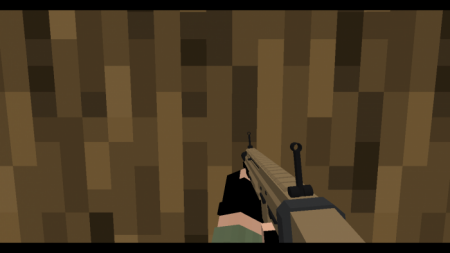 Spas12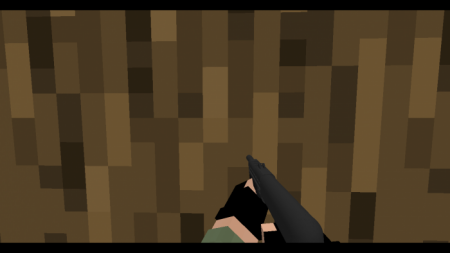 UMP45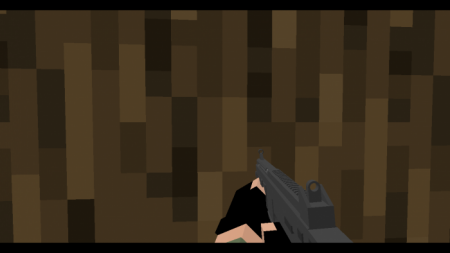 Vector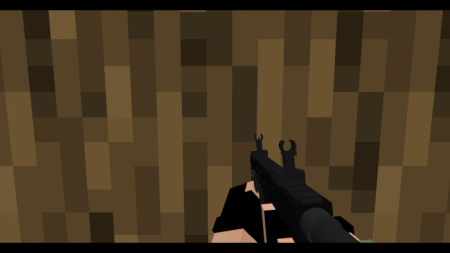 Russian army armor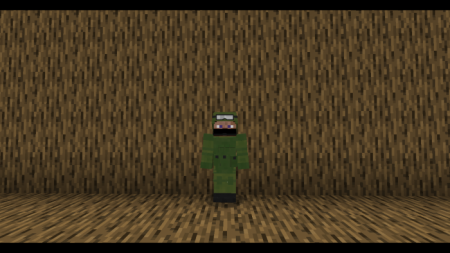 USA army armor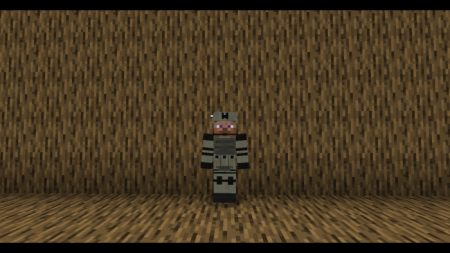 Now you can buy guns and ammo from villagers:
Cleric - ammo
Weapon smith - guns 
Shadow group armor from Project [Company] map: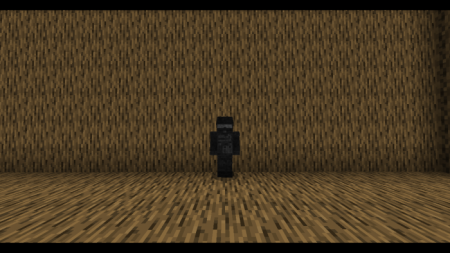 Added Panzerfaust and ACR.
Removed M4A1 weapon.
Modified DWL-10, L96A1, Intervention shoot animations.
The animations of Mossberg 500 and Spas12 have been slightly changed.
Fixed  bug
Changed animations and reload sounds for Benelli M3, Mossberg 500 and Spas12.
Binoculars and night vision goggles have been added.
Smoke grenades of all colors have been added, to create which you need to combine a smoke grenade with the dye of the desired color on the workbench.