17-11-2023, 15:23
Addon: The Amazing Digital Circus by Grech-craft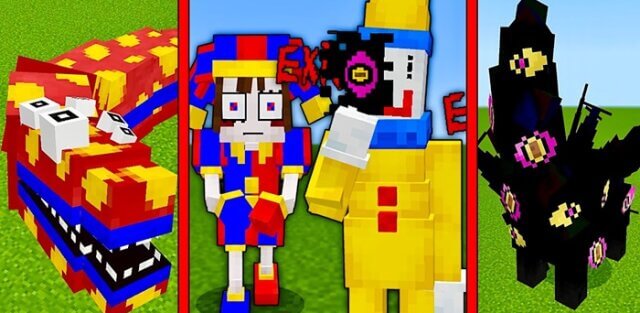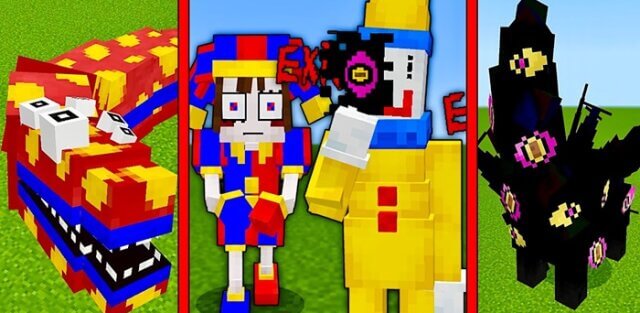 Created by Grech-craft (Youtube)

Do you love the circus? Perhaps, but your perception of it will change with The Amazing Digital Circus mod. This circus will leave a lasting impression! Behind its vibrant facade lies a dark tale of a girl and five others subjected to the cruel whims of artificial intelligence. Sounds eerie, doesn't it? Immerse yourself in a new survival story and uncover the mysteries of this digital circus.

⚠️Turn on experiments in map settings!
Mobs are available in creative mode in the inventory




Turn on experimental options in map settings
Supported Minecraft Versions