8-11-2023, 23:40
Addon: Mhafy's Ship
Do you want to build your own ship? Imagine building your own ship and sailing it across the great ocean of Minecraft. The custom ship will be powered by the ships wheel which will make the whole build act as one and be able to move and sail across the sea.


Created By Mhafy.1016


Ships Wheel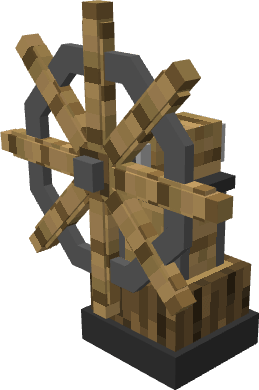 This will make the ship comes to life and will able to move and control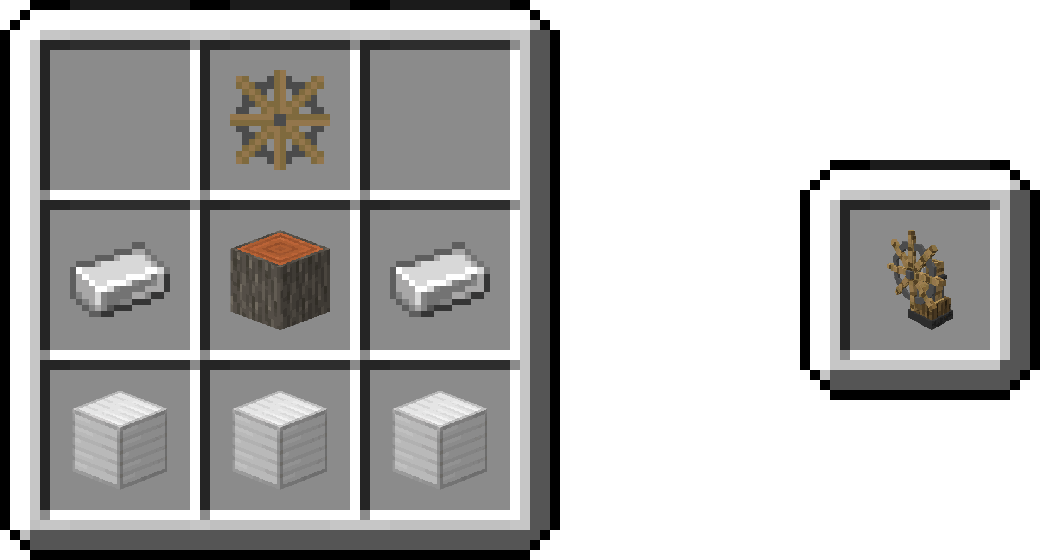 Wheel

Used to craft the ship wheel.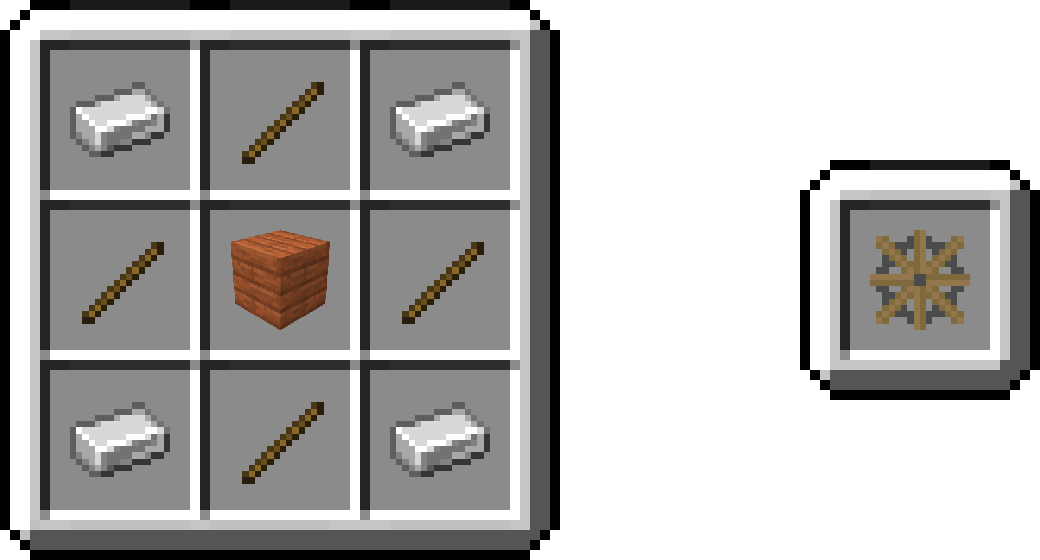 Floating Point

This will be only placed in any location below the ships wheel. Otherwise this won't work.
This will control how deep the ship will submerge.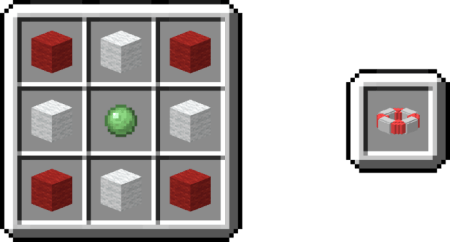 Seats
Stools
Acacia
Bamboo
Bamboo mosaic
Birch
Cherry
Crimson
Dark oak
Jungle
Mangrove
Oak
Spruce
Warped






Cushions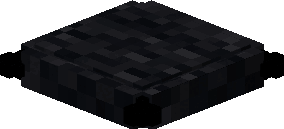 New GUI
Control Center (Main Menu) 
Displays basic info of the ship.
Ships name
Integrity
Facing direction
Blocks: total connected blocks / block limit
Ships status
Settings Menu
Menu where you can edit the ship name and adjust the block limit.
Current block limit: ~2048
Valid Blocks Menu
Displays a list of all valid blocks.
You can toggle them on/off to add or remove from the list.
Camera Menu
Menu where you can activate the third-person camera of the ship and 
adjust the distance how far the camera will be.
How it works?
After building the ship and placing the wheel, the wheel will do an automatic scan for all connected blocks.
Wait until the wheel finishes scanning.
Right-click / tap the wheel to open the ship's UI.
Click "compile" in the menu, the ship will begin compiling all connected blocks to build the ship.
Turn these on 

Turn on experimental options in map settings