8-11-2023, 01:00
Addon: SCP Dystopia: Redefined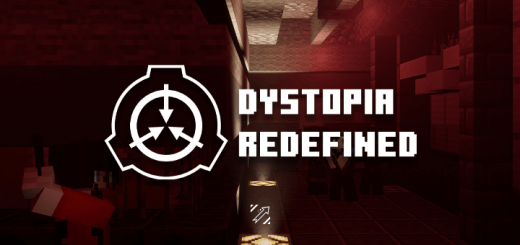 With SCPDT:R, you can create your desired SCP map filled with detailed mobs and functional blocks. In survival mode, you can fight SCPs in the overworld, and spawn SCP facilities by crafting SCP documents. There are abandoned facilities scattered around the overworld with good loots inside them.


Created By LC Studios MC


Guns
5 normal and 2 special guns. You can now make proper armory room in your map!
Combat AI for mobs
The human mobs (Class-D, Scientist, MTF, etc.) can now pick up dropped weapons and use it in combat. This new mechanics makes roleplay and mob fights much more interesting.


More 3D blocks
Many 3D blocks has been added for facility decorations 
Turn on experiments in your world. 


Turn on experimental options in map settings
Supported Minecraft Versions