1-11-2023, 01:41
Addon: Draconic Igniter Weapons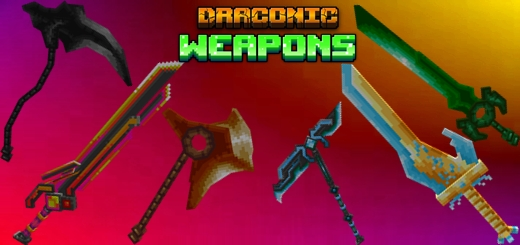 Experience a new dimension of power, strategy, and excitement with the Draconic Igniter Weapons Addon. This thrilling expansion brings a collection of formidable swords, each endowed with unique abilities to level up your Minecraft Game.


Created By elbtrek7


6 Powerful Swords with Abilities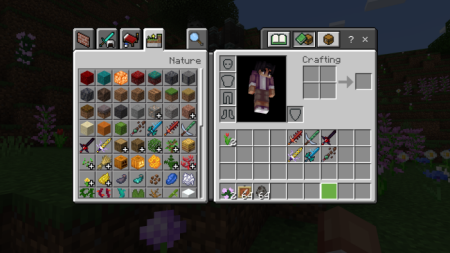 Aqua Sword: Wield the Aqua Sword to shoot watery projectiles that drench your foes, leaving a trail of effects on mobs as you conquer the aquatic realm.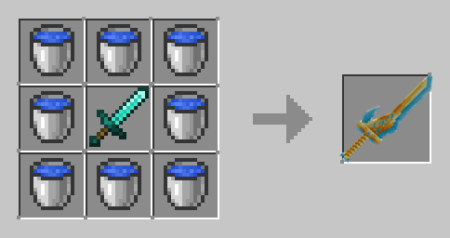 Venomstrike Sword: Strike your enemies with the Venomstrike Sword and watch as they succumb to deadly poison, leaving a lasting mark on your adversaries.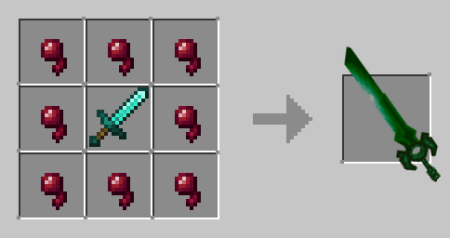 Terraforge Sword: The Terraforge Sword boasts incredible push force, sending your enemies flying with a single swing, letting you dictate the battlefield.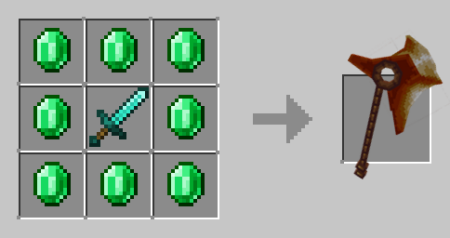 Electric Sword: Electrify your enemies with the Electric Sword, delivering shocking results to those who dare to challenge you.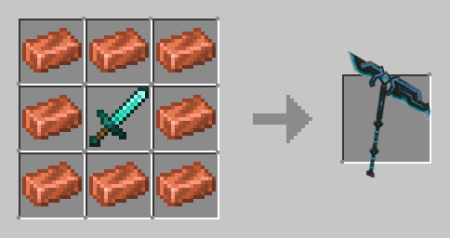 Fiery Sword: Set your foes ablaze with the Fiery Sword, bringing the searing might of fire to the palm of your hand.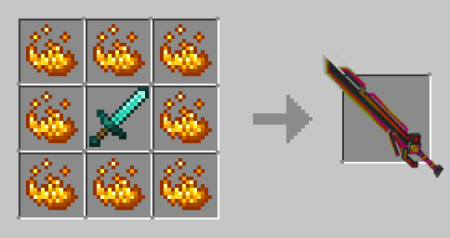 Magic Scythe: Master the arcane with the Magic Scythe, an enigmatic weapon that can transform mobs into withered skeletons, bending the very fabric of reality to your advantage.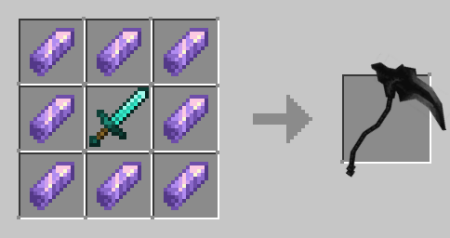 SHOWCASE SCREENSHOTS ADDON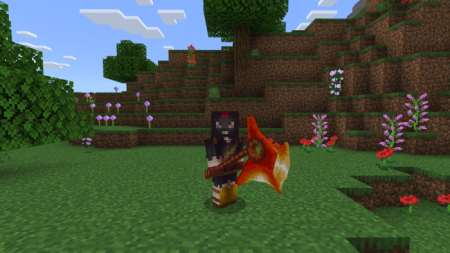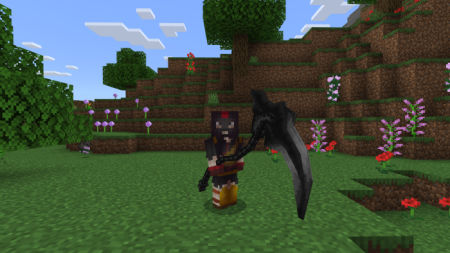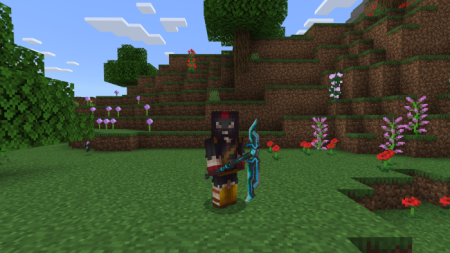 Note:
Make sure to delete the previous addon and back up your world before updating to this version of the Draconic Igniter Weapons addon to avoid any potential compatibility issues 

You can enable experimental feartures if you want to and won't affect the addon
Turn on experimental options in map settings