16-10-2023, 23:45
Addon: TT Aircrafts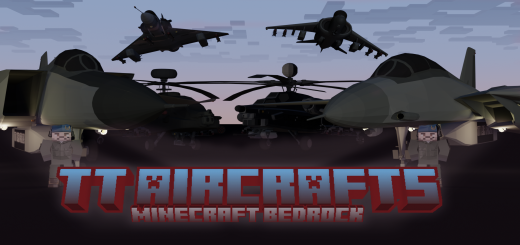 This addon adds a new dimension to the gameplay by enabling players to take to the skies and explore the Minecraft world in a whole new way. It introduces mechanics such as flight controls, realistic physics, and weapons on your aircraft. Overall, this addon enhances the Minecraft experience by introducing aviation elements and enabling players to explore the game from a whole new perspective. It adds a thrilling dimension to the gameplay and allows players to unleash their skill when piloting their own aircraft.


Aircraft Crafting: No need alot of recipes to create the aircraft. You can get all Aircraft only from 1 Entities.


Flight Controls: The addon includes a set of intuitive flight controls that allow players to take off, land, and maneuver their aircraft in the air. It provides a realistic experience of flying an airplane or helicopter.
Realistic Physics: The Addon using Poly Meshes instead Cubes to bring realistic experience when flight the Aircraft.
Ammunition System: To bring more realistic the Ammunition System applied to the Aircraft. Which forcing you to Land or back to your base in order to refill your Weapons.



Aircraft Available in this Version: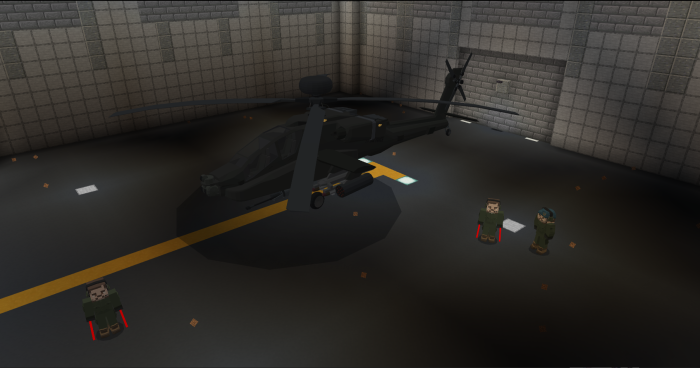 AH-64 Apache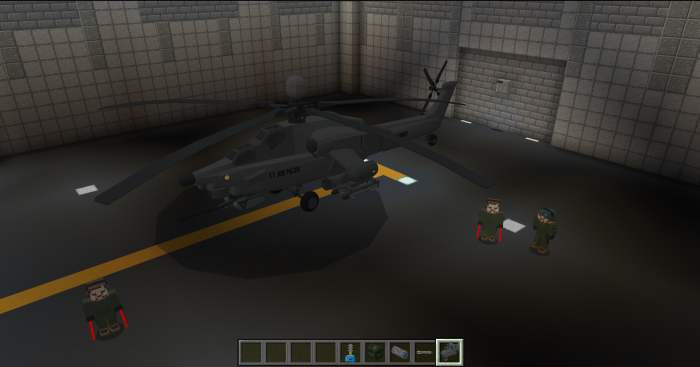 Mi-28 N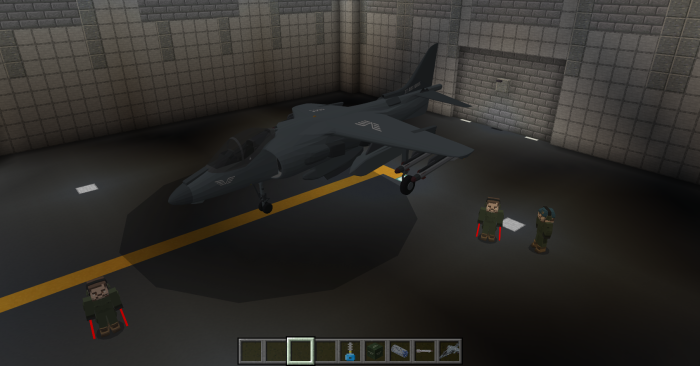 AV-8B Harrier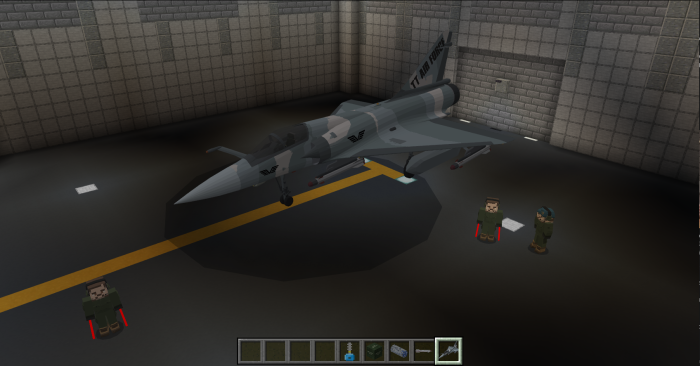 Mirage 2000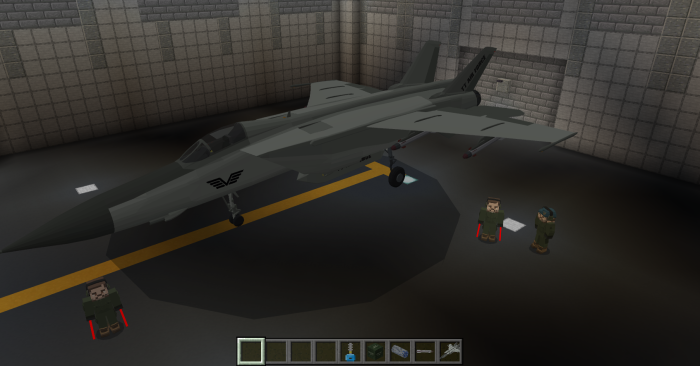 Mig-25 Foxbat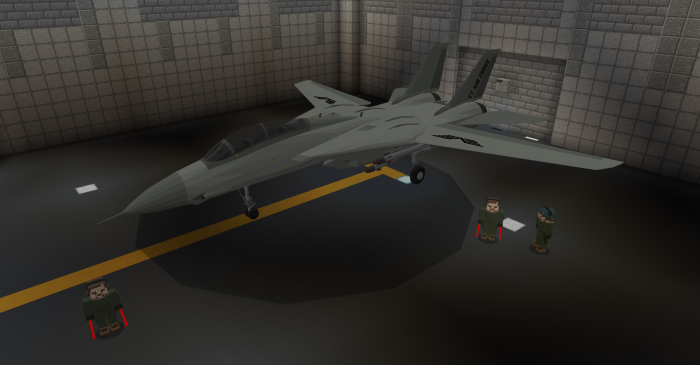 F-14 Tomcat

All aircraft in this addon can be obtained from this entity: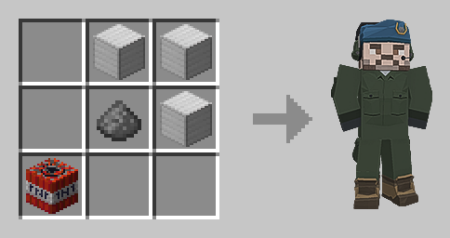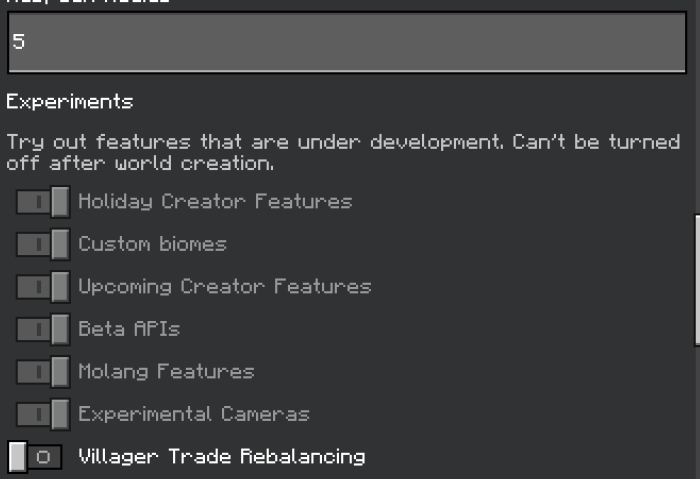 Turn on experimental options in map settings
Supported Minecraft Versions