13-10-2023, 17:44
Addon: Alien Invasion
Get ready for an out-of-this-world gaming experience with the "Alien Invasion: Cosmic Awakening" addon.
This exciting expansion brings an intense and innovative twist to your favorite game,
 taking you to a universe where humanity faces an intergalactic threat like never before!
Aliens: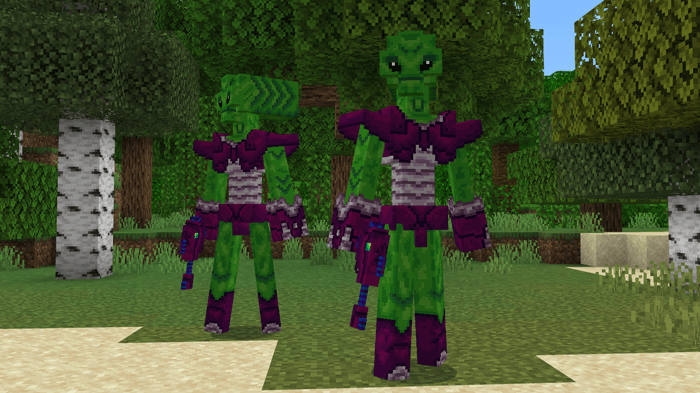 When defeated he will drop his Weapon:



Animation when Shooting: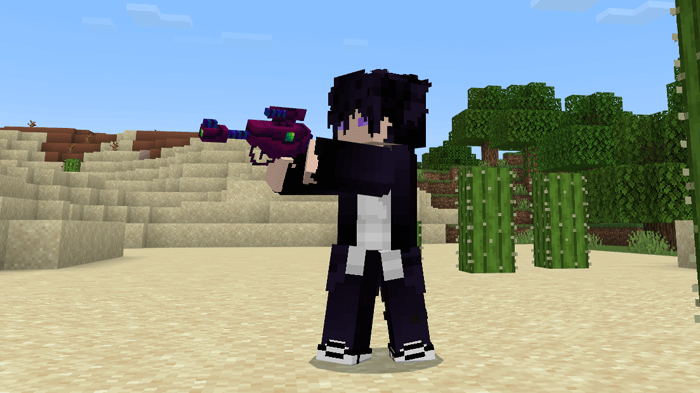 Alien controlling the Ships: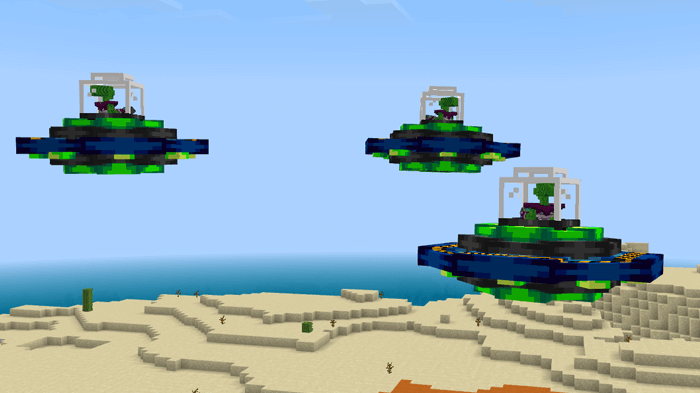 Alien controlling the ships abducting the Mobs: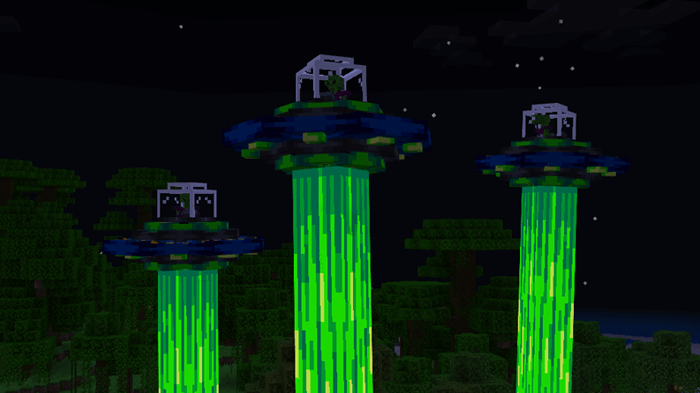 Ships kidnapping the crowds: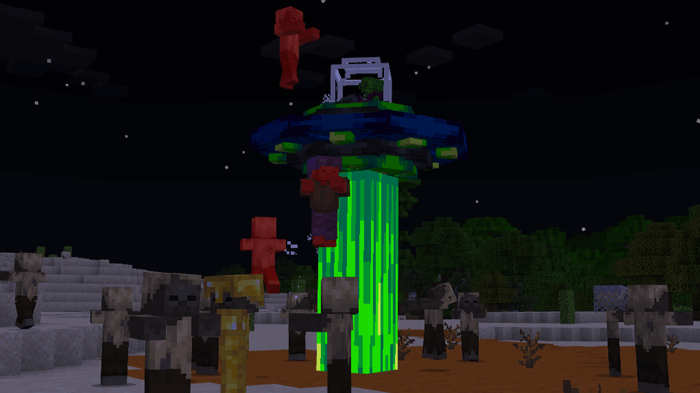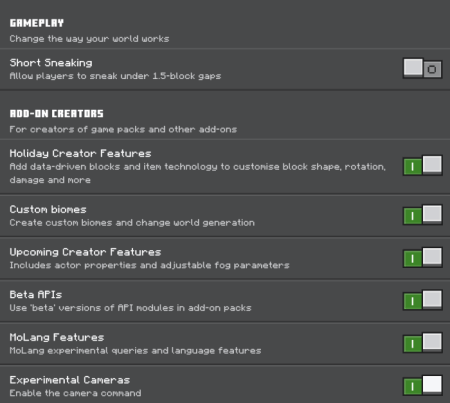 Be very careful as they want to dominate planet Earth at all costs, try to survive with whatever resources they have.



Turn on experimental options in map settings