10-10-2023, 14:30
Addon: TT Armored Vehicles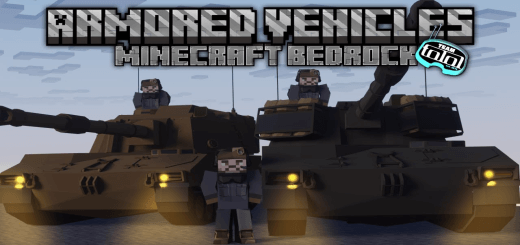 TT Armored Vehicles are based on Combined Arms Battles on Land. Support Survival Mode and Creative Mode Gameplay in Minecraft. You can drive around your Minecraft World with the Tanks to avoid dangerous entities attacking you while in Survival Mode. You can make your Own War Scenario with the Tanks with Creative mode. Or play with your friends in multiplayer and smash them with your favorite tanks.


Created By YeskyTan2
FEATURES:
- Ammunition System. unlike in G&P:MW who have Unlimited Ammo.
Vehicles and Tanks in this addon have limited Ammunition. 
- NPCs. You can transform your Tanks into NPC tanks. Which makes them move & engage the enemies freely.
- Team Color. You can play with your friends and declare war on them.
Armored Vehicles Available:
 - Abrams
- T-90
- T-14
- Strv-122
- Bradley
- BTR 82
- M109 Paladin
- M109 Doher/Rochev
HOW TO:
No need for a lot of Crafting Recipes to spawn Armored Vehicles and tanks.
You just need to craft 1 spawn egg. Then you can get any items in this addon, from this entity.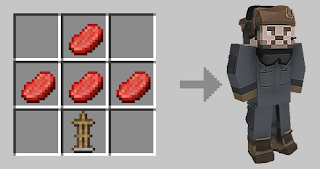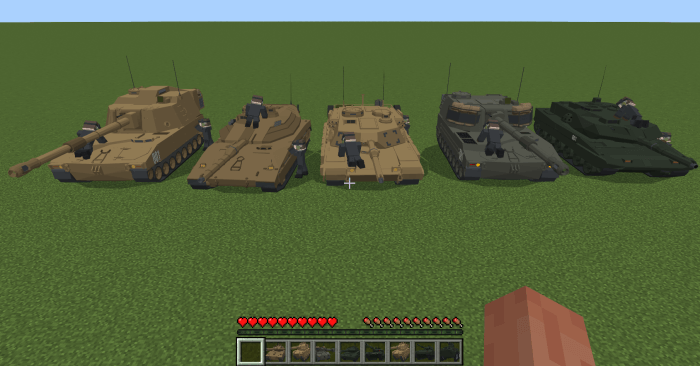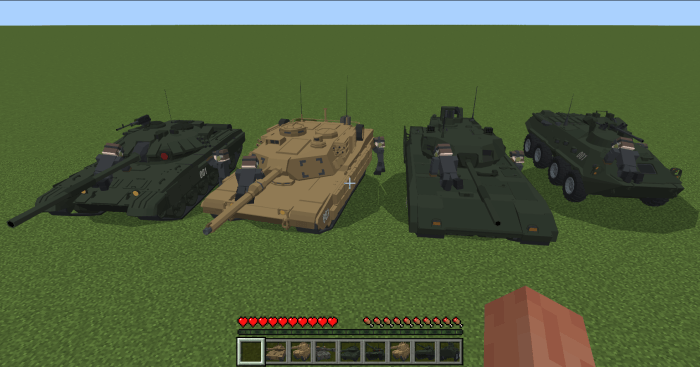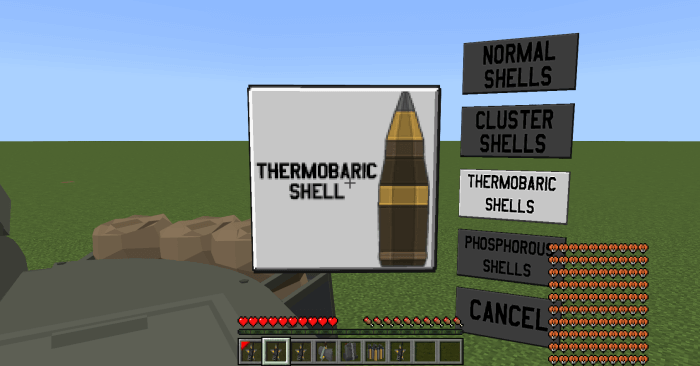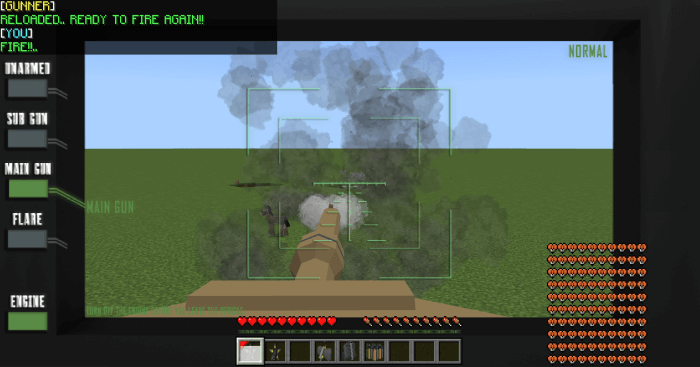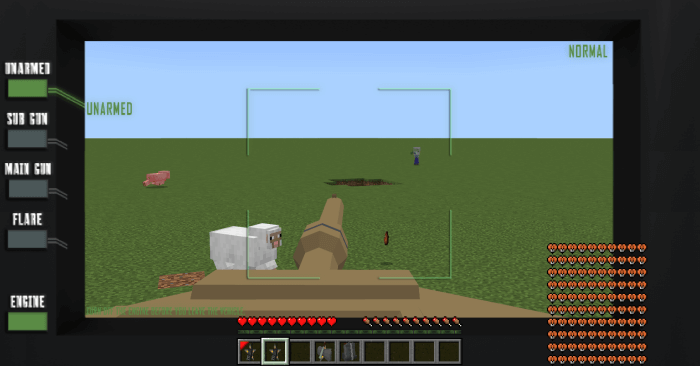 !ACTIVATE EXPERIMENTAL GAMEPLAY ARE REQUIRED!

Turn on experimental options in map settings
Supported Minecraft Versions