7-10-2023, 01:12
Addon: Sonic.EXE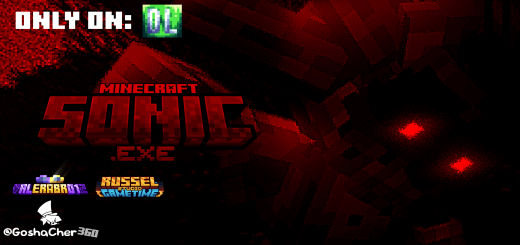 Now it's not time for Jokes. X is now Moving on something Danger to find new souls, Would you try to survive if you're a luckiest one.

Created By The_Enderboi_lol


—————— ABOUT THE MOB ——————
Sonic.EXE (a.k.a X) - is a character based by Creepypasta Content by JoeDoughBoy & Astra (new owners after bad situations), So by this idea, we've decided to Add him in game to scare people and have some fun! :)
Health - 666
Damage - [INSTANT]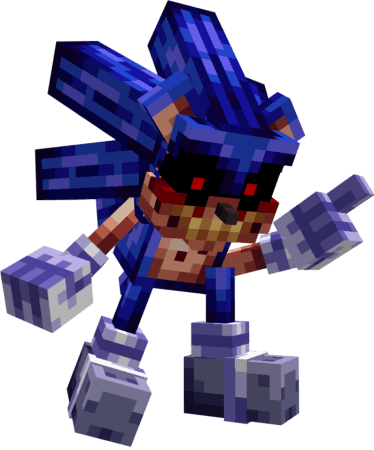 1. Abilities:
Sonic Power: Sonic exe has a chance to release a massive area attack causing a lot of damage to any mob.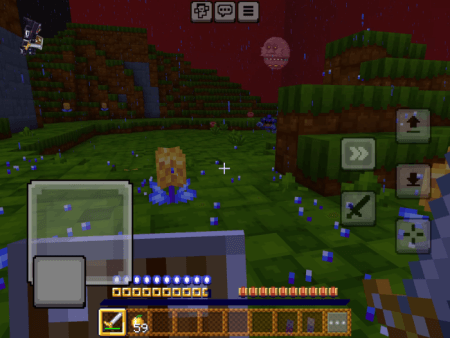 Sonic Fly: Sonic Exe has a chance to fly but don't get to close or else it's instant kill including for creative.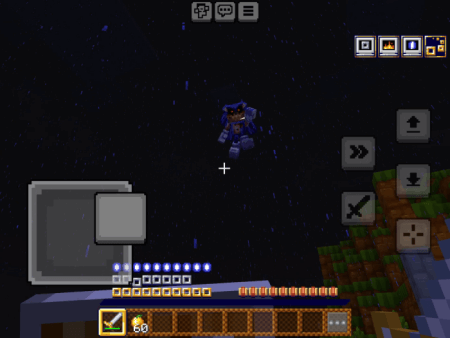 Sonic Roar: This Ability occurs when he's about to use his mouth causing a small aura amount of damage.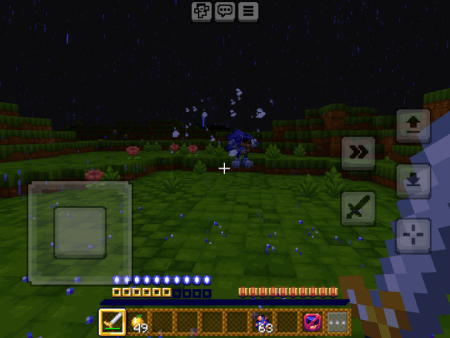 2. Extras:
He is able to turn the players gamemode to survival and also it's rare for him to talk in the chat and he has some attacks that might hurt anyone so be careful for any strange things happening to your world. Just to let you know that hiding is useless because he can easily teleport sneak behind you everywhere but that's rare to occur if you're lucky.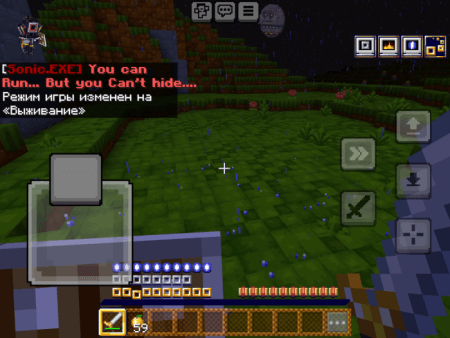 Sonic.EXE scare phase: This is Sonic exe's strongest melee attack to kill anyone.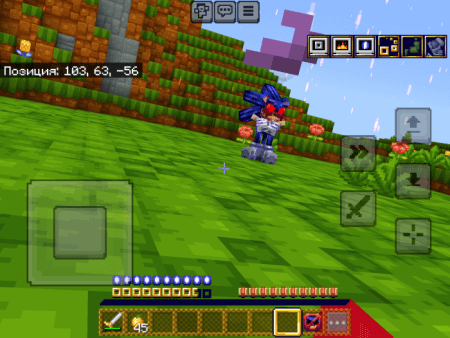 Fun Fact: X Having a chance to Spare you if you're lucky, but sometimes he may can trick you with something.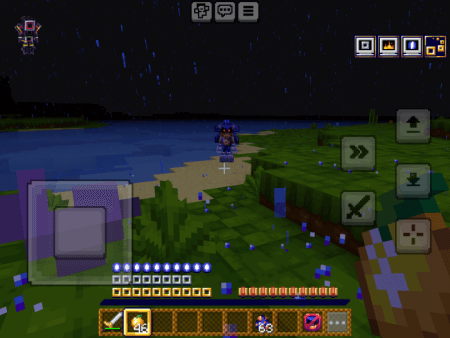 Reminder: X has a chance to spawn in your world randomly. If you spot any strange things in the sky y'know he's around.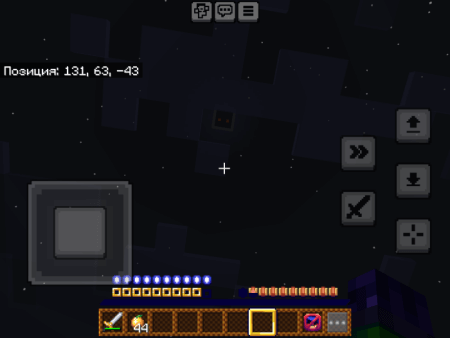 Turn on experimental options in map settings
Supported Minecraft Versions