7-11-2023, 21:44
Addon: Airforce Military Craft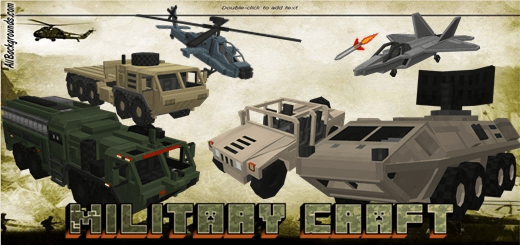 This incredible addon introduces a range of powerful military ground and air force vehicles that will enhance your combat experience and bring a whole new level of intensity to your adventures.


Created By Kratos Playz


With Airforce Military Craft, you'll gain access to an array of powerful ground vehicles, including tanks, armored personnel carriers, and artillery units. These vehicles are carefully designed to mimic their real-world counterparts, ensuring a truly immersive experience.
But the action doesn't stop on the ground! This addon also introduces a fleet of highly detailed and realistic air force vehicles, ranging from sleek fighter jets to heavy transport planes.


 You can customize and upgrade your vehicles, outfitting them with specialized weaponry and equipment to suit your playstyle.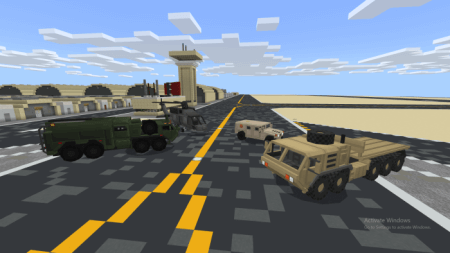 Features:
A-10 Warthog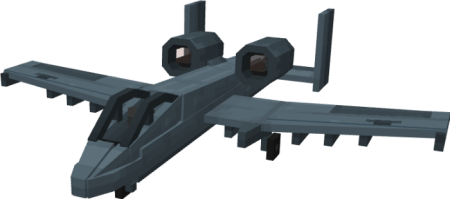 Apache Attack Helicopter


Cargo Plane

Humvee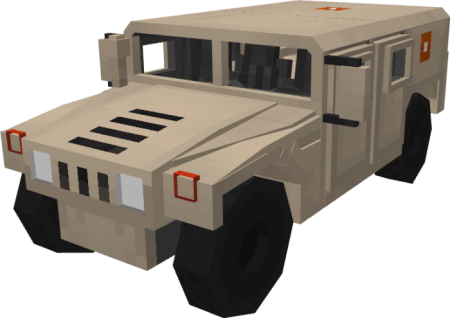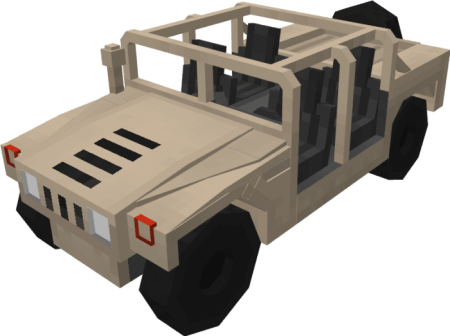 Raptor Fighter Jet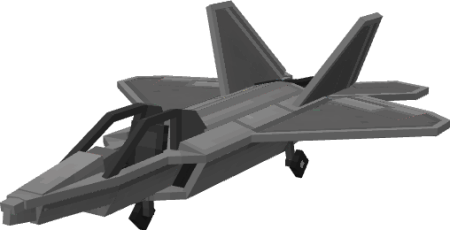 Whether you prefer ground assaults or aerial supremacy, these vehicles will give you the edge you need to emerge victorious.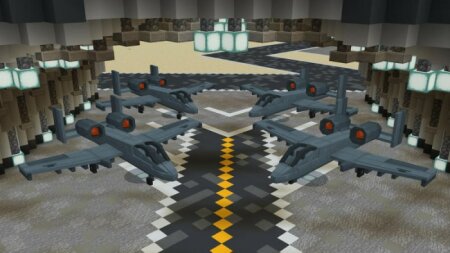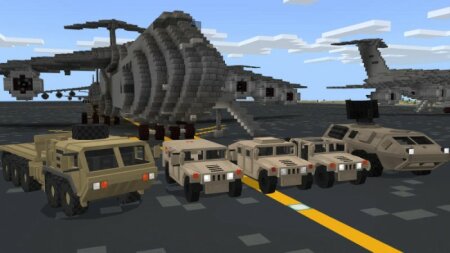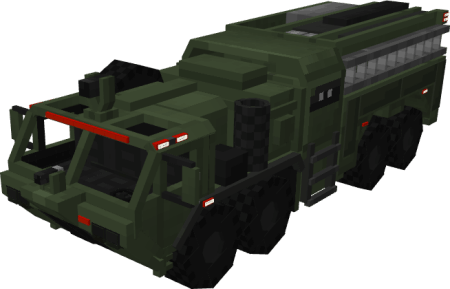 Changelog
Added the F-22 Raptor
Introduced the AH-64 Apache helicopter