13-05-2023, 20:27
Addon: Mr Cray Fish Furniture
This is a decoration Add-on wich add several furniture to your game, like cabinets, kitchen-themed furniture, in a vanilla-like and modern style. You can interact with some of furniture for more realism. The mod is in constent evolution, and more pieces of furniture will be add in the future!


Created By Pupy200mine


Features:
Includes sofas, tables, lamps, cabinets, coolers, chairs, and much more!
Modern chairs, sofas, bar stools and sofas are fully functional, which means you can sit on them
Cabinets, bedside cabinets, kitchen cabinets and counter drawers are also functional.
the ceiling lights and lamps can generate light 
Wood and wool curtains can be open or closed
And many more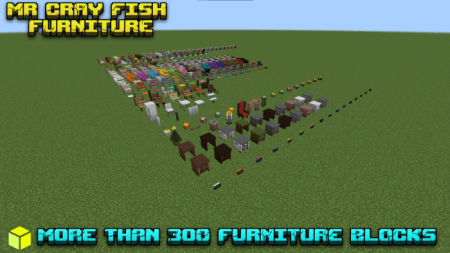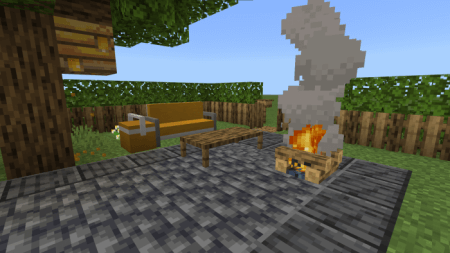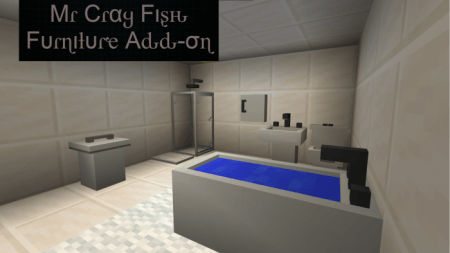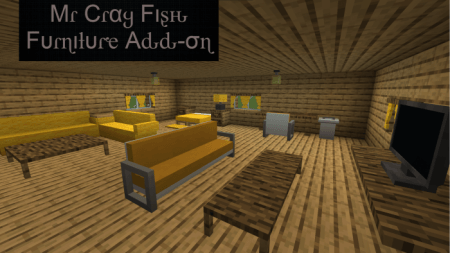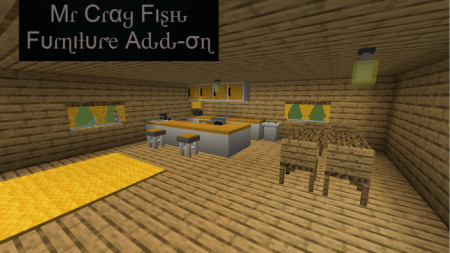 Enable all experimentals functions!
Turn on experimental options in map settings