The Black Panther (T'Challa):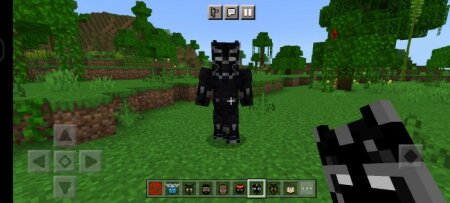 Black Panther (Shuri):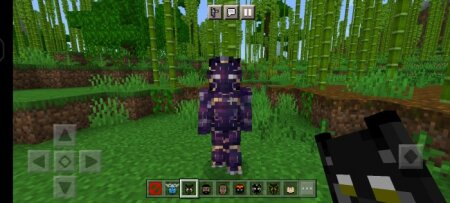 Killmonger: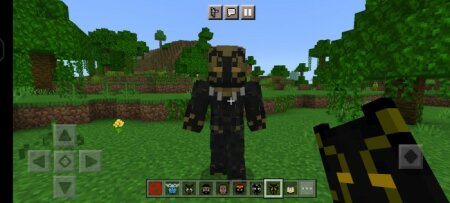 Ulysses Klaue: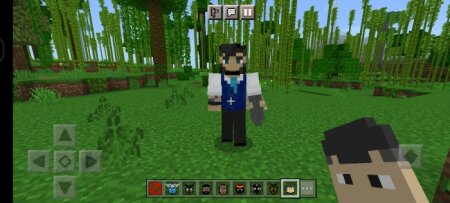 Okoye: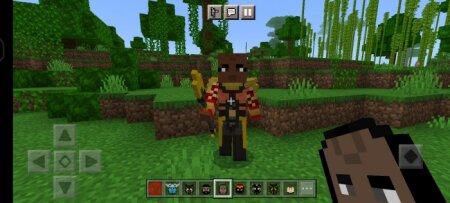 Iron heart: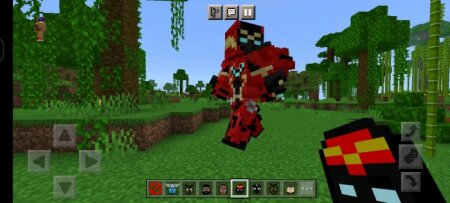 M'baku: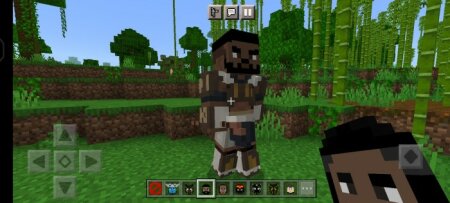 Namor: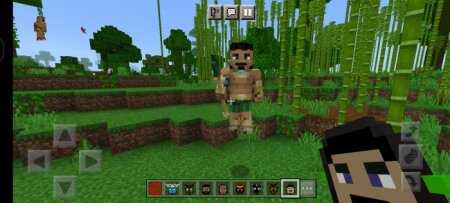 Attuma: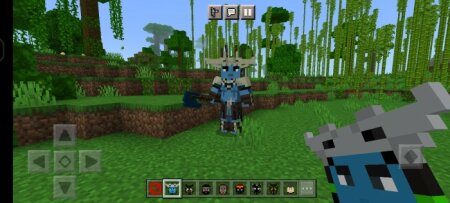 WEAPONS
Talokanil Spear: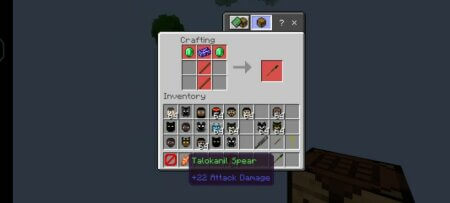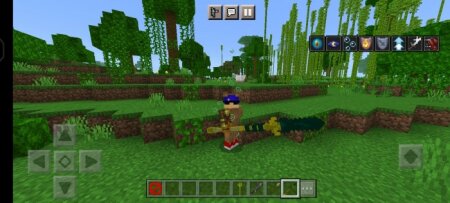 The Talokanil Spear is made of Vibranium, giving it the capability to cut through almost anything. The Talokanil Spear can also match the Vibranium Spears of the Dora Milaje. Though similar in appearance and made of the same material, the Vibranium Spear of the Dora Milaje is retractable and have measures against unauthorized use, while the Talokanil Spear does not.
Trident of Neptune: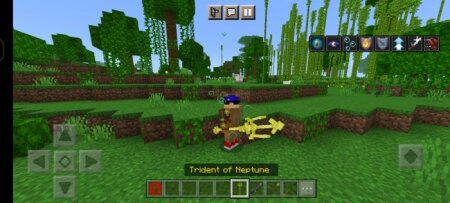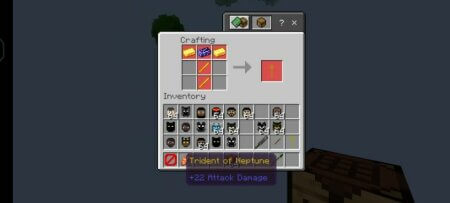 Vibranium Zulu Short-Spear: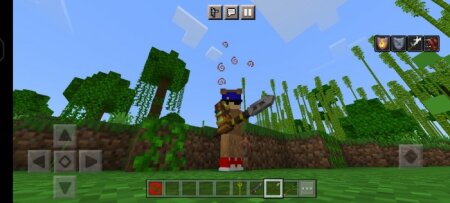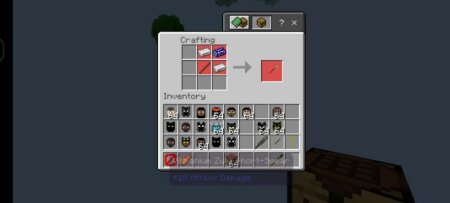 Vibranium Ikakalaka Sword: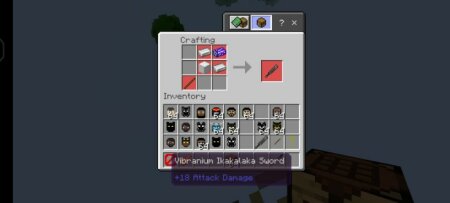 ARMORS
Black Panther Upgraded suit: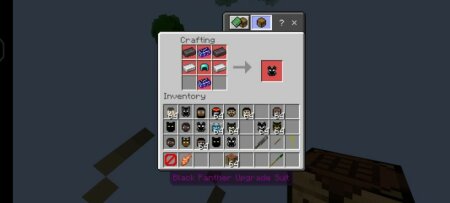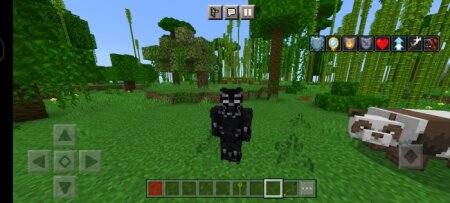 This armor has two variations. The normal one which can be crafted and the charged one which is dropped by Black Panther.
Black Panther civil war suit: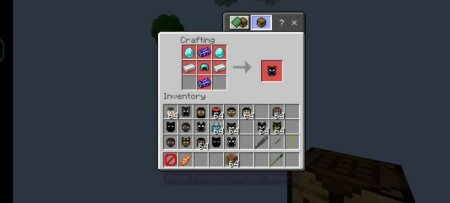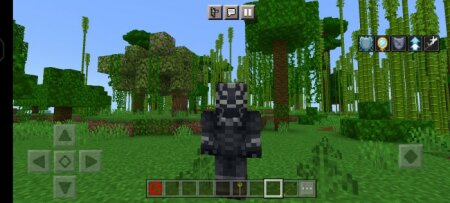 Black Panther classic armor: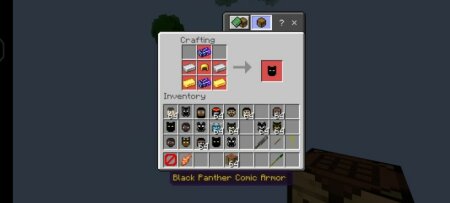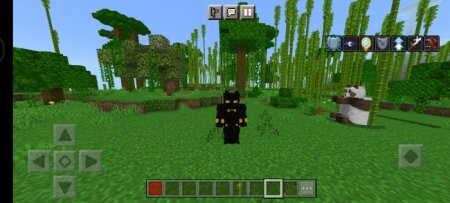 Black Panther Shuri Armor: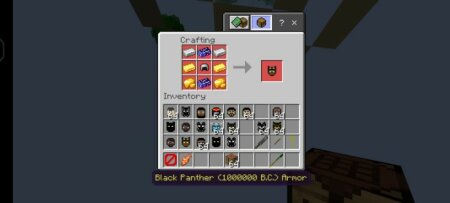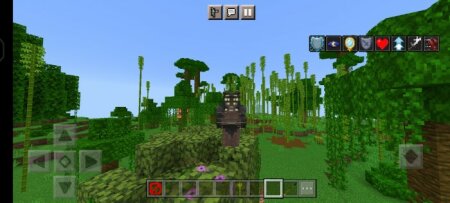 Black Panther 1,000,000 B.C Armor: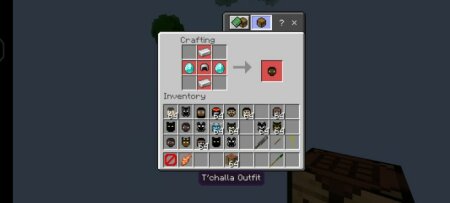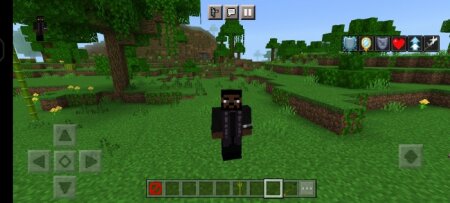 T'challa Outfit: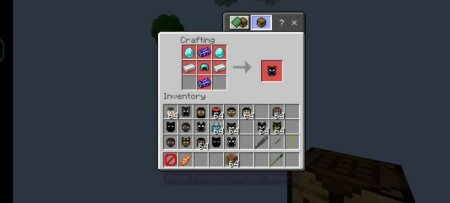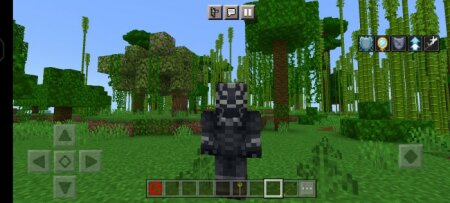 Shuri Battle Armor: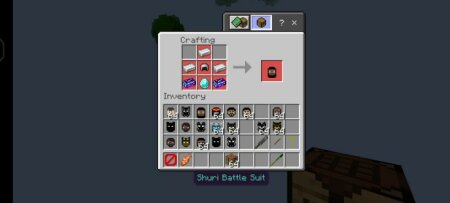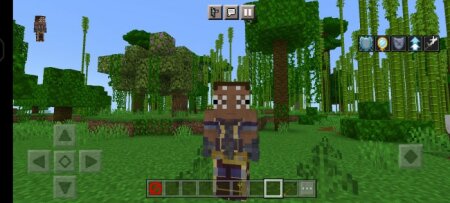 Erik Killmonger mercenary armor: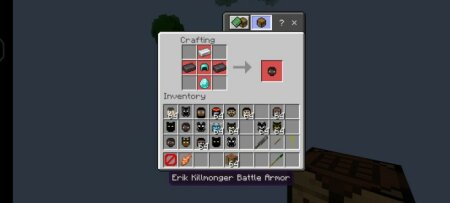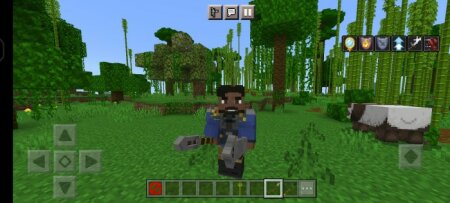 Killmonger Golden Jaguar Armor: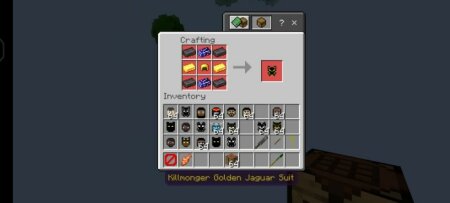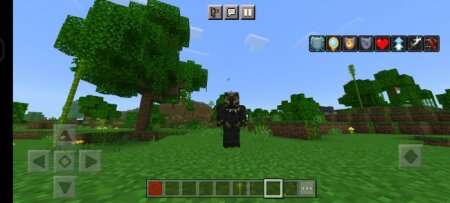 Namor Kukulukan Armor: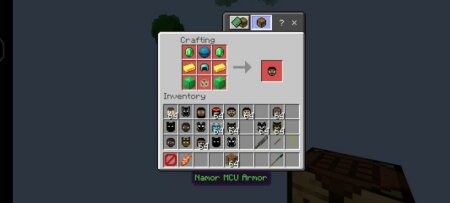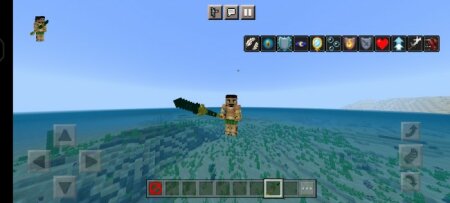 Namor classic armor: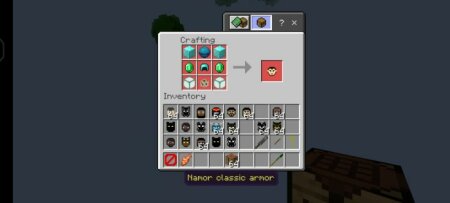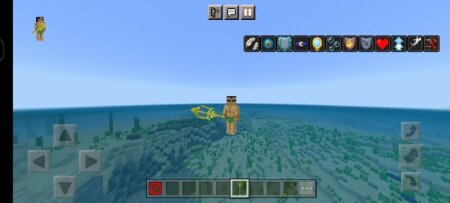 Turn on the experiments given below: