8-01-2023, 13:51
Addon: Prehistoric Plus - Dinosaur Mod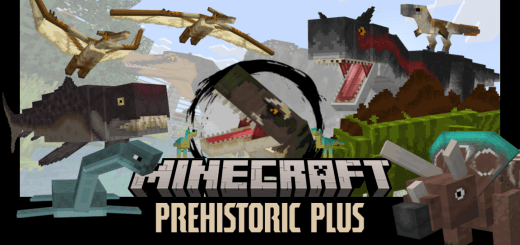 This Mod is for people who would like to explore the world of Minecraft but with a Prehistoric Twist! Whether it be digging up fossils to bring back to life, or having them naturally spawn around the world (configuration tutorial below).

This Mod has two playstyles, Paleontologist or Natural. 
I prefer Paleontologist, but its your pick!


Created by Bean - BeanPlus









Click the settings icon


Dig up fossils with the fossil brush, and bring them back to life using the incubator.



Prehistoric animals spawn naturally throughout the world.

 
List of Entities in the mod
Carnotaurus
Compsognathus
Dunkleosteus
Plesiosaurus
Pteranodon
Spinosaurus
Stegosaurus
Triceratops
Tyrannosaurus Rex
Velociraptor
Goat (mc Goat renamed to Mountain Goat)

Note: More prehistoric animals will be added in the future!
Also you can cook and eat the Compy.


Where to find fossils?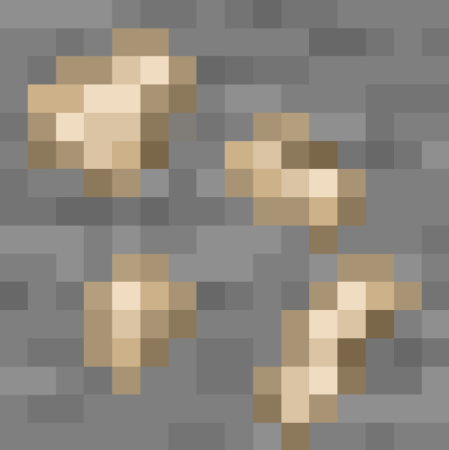 Fossil - drops dinosaur skulls
Can be found at y20-200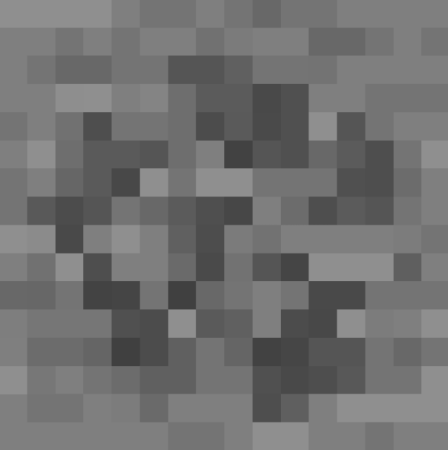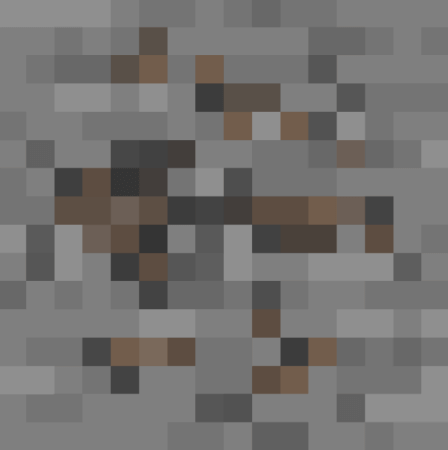 Marine Fossil - drops marine reptile skulls
Can be found at y20-200 at Beaches, Oceans, or Rocky Shores.
Avian Fossil - drops avian reptile skulls
Can be found at y70-250


Tip: All Fossils can be very commonly found at y20-200 in the Mesa, Desert, or Rivers.




How to craft?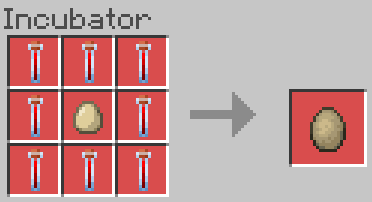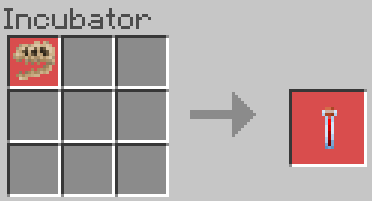 Creature Egg:

Creature DNA:
Used for mining Fossils

Used for Crafting DNA, and Prehistoric Eggs:

Used for Dinosaur enclosures as large dinosaurs can break various blocks. (like glass)
Used for Dinosaur enclosures, preferably Marine and Flying Reptiles as they can break normal glass.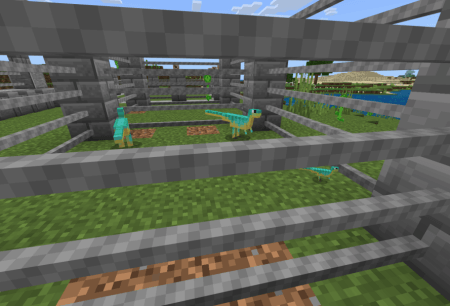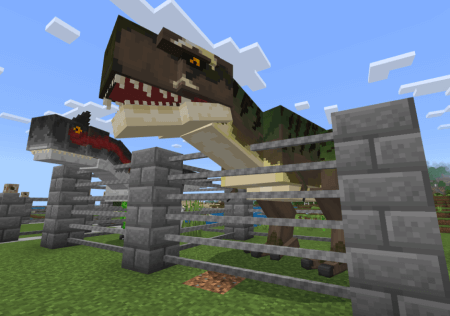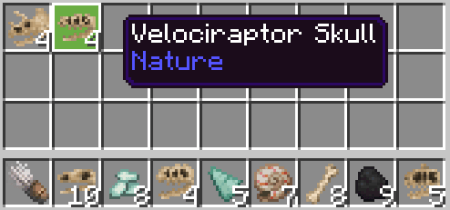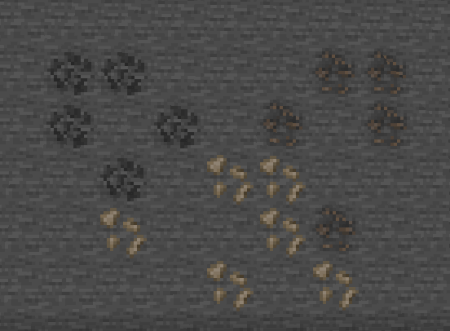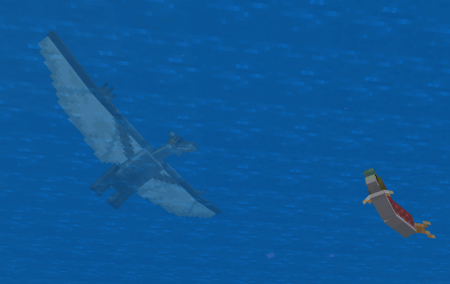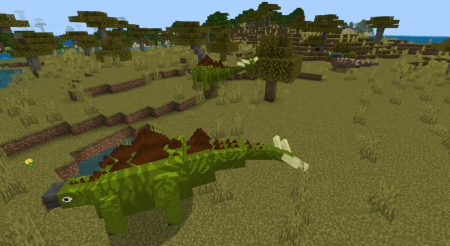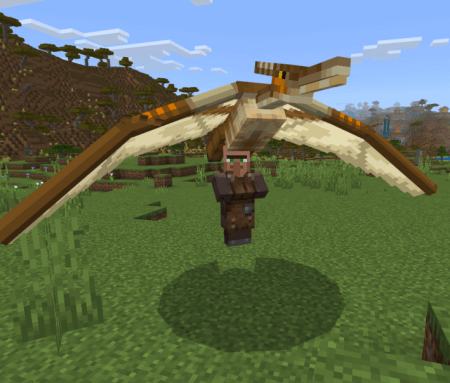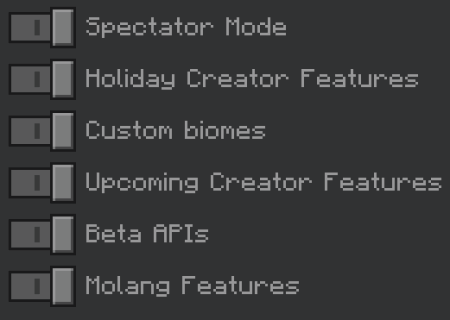 BE SURE TO ENABLE ALL EXPERIMENTAL GAMEPLAY OPTIONS OR THE ADDON WILL NOT FUNCTION AS INTENDED




Turn on experimental options in map settings
Supported Minecraft Versions