26-12-2022, 02:30
Addon: ElfCraft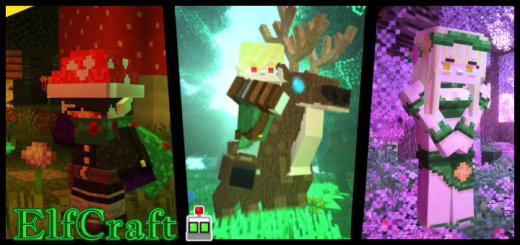 ElfCraft is a fantasy addon, it is intended to provide an experience in Minecraft that increases its content and gameplay, it will do so by including new mounts, structures, mobs, items, family, etc.


Created By WalterDamus


Health: 30
Spawn: All warm forest biomes
This admirable deer can be found in the forests, you won't need to tame it or put a mount on it to get on it and start traveling, it is quite fast and can climb heights of 1 block, but it is unable to jump, it is a great friend of elves and nature.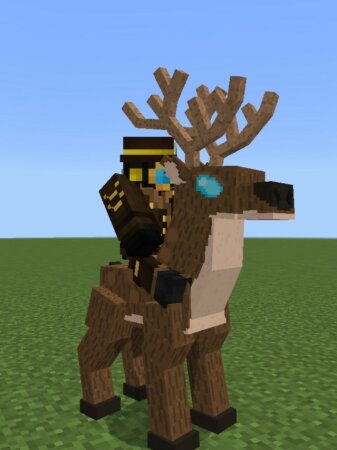 ELF KNIGTH
Health: 20
Spawn: All warm forest biomes
This Elf Knight is loyal to his people, he will defend and fight against the zombies that approach during the night, his mission is to protect his species and he promised to do it.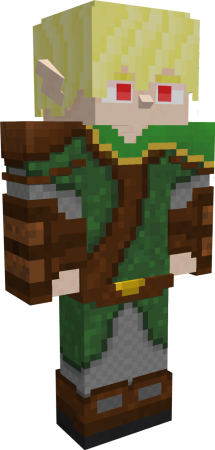 MUSHROOM ELF
Health: 20
Spawn: All warm forest biomes
This little elf is fond of mushrooms, which he considers essential for preserving nature and is in charge of taking care of them, although sometimes he can drop some...
Red Magic Mushroom:
Every so often, Mushroom Elf drops a magical red mushroom, you can use it to craft a new item.
Natural Essence:
With an apple, seeds, an oak sapling and the magic mushroom you will be able to create the Natural Essence, this is one of the objects that you can trade with the Druid.
DRUID
Health: 20
Spawn: Appears inside the "Mushroom Shop" structure.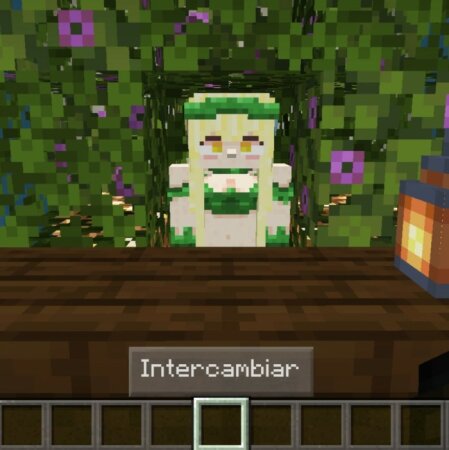 This druid will be your companion for a long time since she will be the one in charge of getting new objects through exchanges, once you find the store where it is, you will see it next to many flowers and leaves.
Elven Tiara
Trading 10 Natural Essence she will give you the Elven Tiara, by equipping this item that increases defense by 1 you will be able to see at night as it will grant you night vision.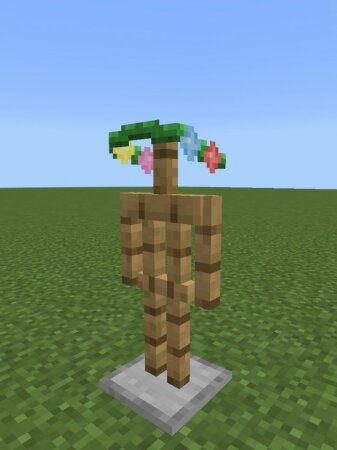 MUSHROOM SHOP
This structure is generated in the warm forest biomes, its main function is to generate a Druid inside, but you can also find objects such as a mount or a goat horn, as well as flowers, glowstone on the outside and some tables.