21-11-2022, 02:14
Addon: Survival Helicopter V-22 Osprey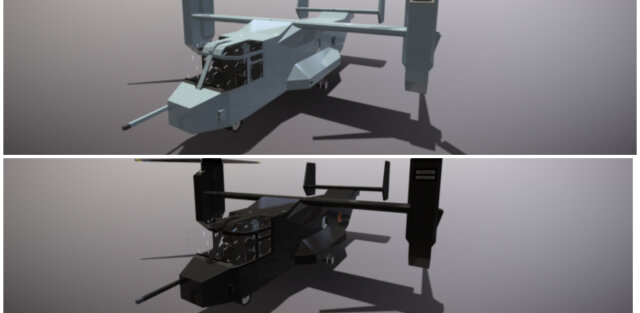 This is a twin-engine helicopter for transporting troops, in this case villagers and players. It can accommodate a maximum of 10 players or 8 villagers.


Created By yimmplay
2 colores disponibles (you just have to bend down with the spray in your hand and the PAINT button should appear)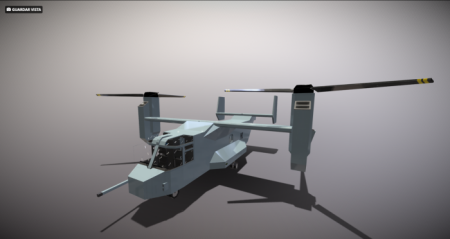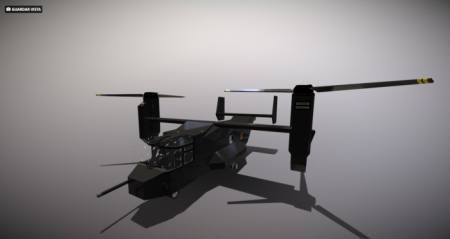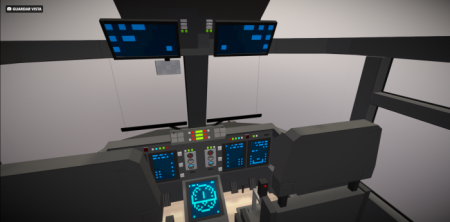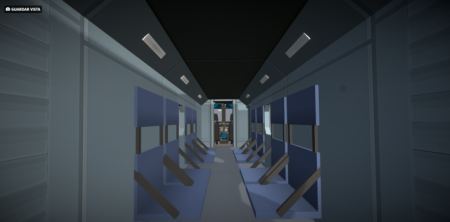 CRAFT

Показать / Скрыть текст
In order for the villagers to board the helicopter, you must have an item called "Load Villagers" in your hand and press "load".
first make sure you have enough fuel (in the cabin)
with the key you turn on the helicopter
look up to go up, look down to go down, and look straight ahead to stay stable.
sneak up and then you should see "open" and voila you can store your stuff in the chest of the helicopter.