20-11-2022, 00:58
Addon: Creepypasta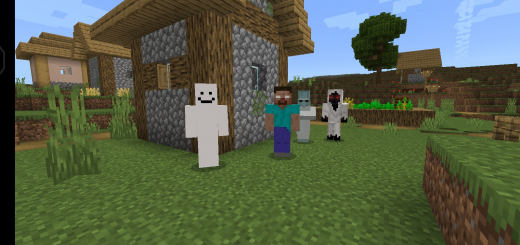 Herobrine, Null, Enderbrine, Entity 303 and much more. These fellows will haunt your Minecraft world and bring you nightmares!


Created By MrXtr8me


Herobrine: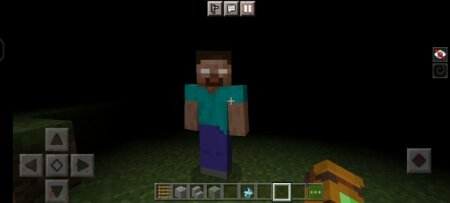 Herobrine will chase you until you die.
Entity 303: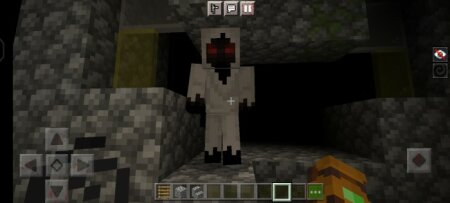 This entity will haunt you and bring nightmares to your Minecraft world.
Null: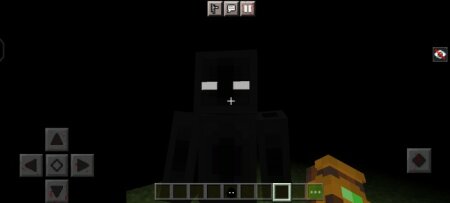 It lurks in the shadows waiting for the players.
Enderbrine: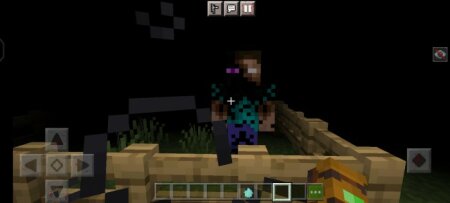 It can teleport, get angry when you look at it and other resemblance to that of an enderman.

Green Steve: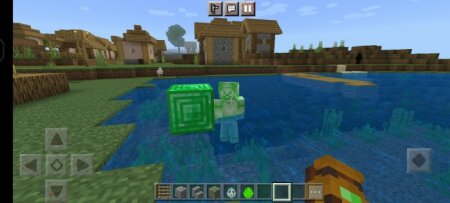 It will throw emeralds at its victims and even attack some of the entities. It won't spare the players either.
Faceless Steve: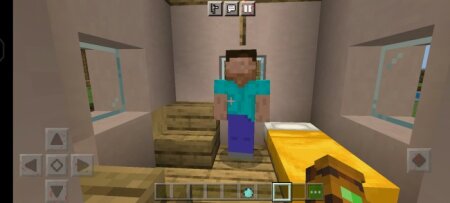 He travels from world to world, seeking unwary victims that are only looking for having fun time.
Billy: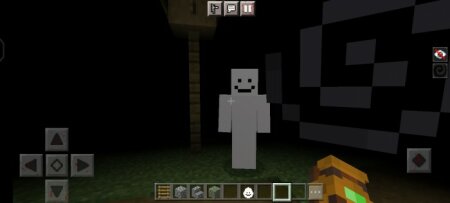 This entity is rather just a lonely fellow who wants to make friends. but don't let this fool you.
Vllr: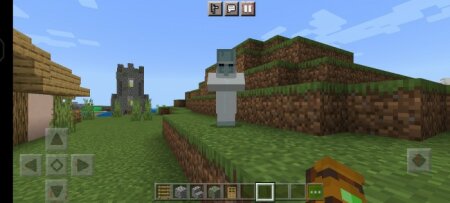 A creepy villager who will do his best to haunt the players who enter his territory.. He shows signs of telepathy and some sort of magic abilities.
Turn on the experiments given below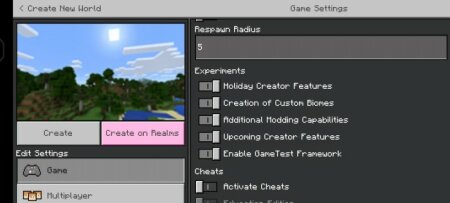 Turn on experimental options in map settings