10-10-2023, 16:18
Addon: True Warden Armor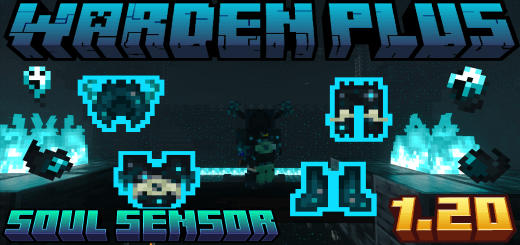 Need more utility for the sculk in Minecraft Bedrock? With this guardian armor that has great abilities, from converting sculk into experience on touch, fire resistance and night vision. venture into the ancient cities to prepare the armor.
Created By TrueCowboy

You can now customize your warden armor with vanilla templates. Choose your own configuration to have good looking armor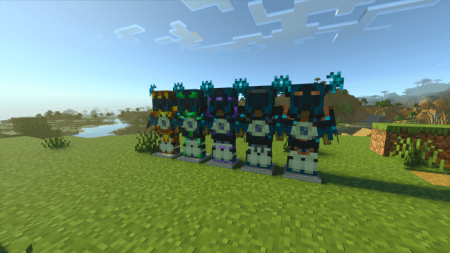 Use the Smithing Table to make customizations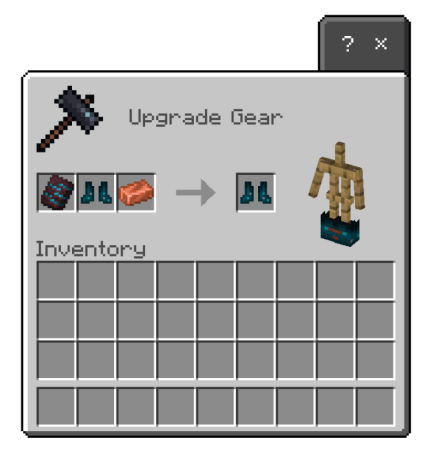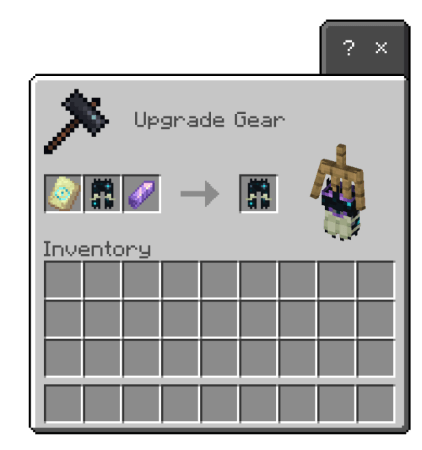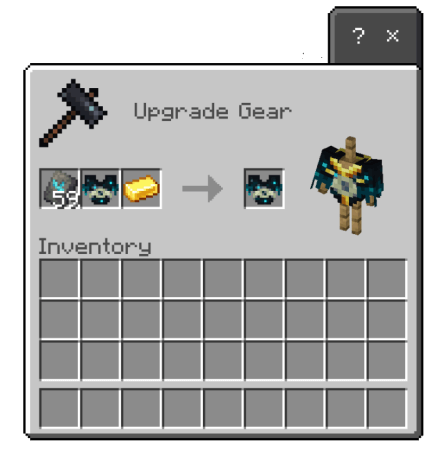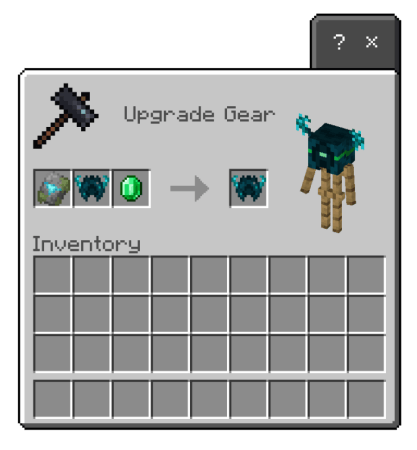 SOUL SENSOR +1
Do you have a feeling that something is coming? Use the warden's helmet and when in "sneaking" mode you will be able to detect the closest entities. 
When used it gives water breathing
Warden Armor: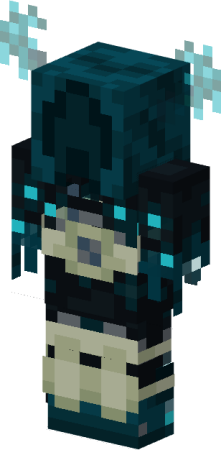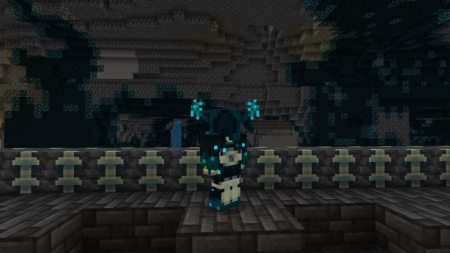 -The armor has a glow in the dark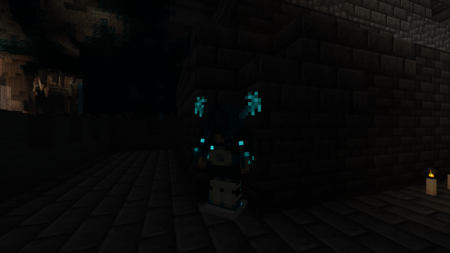 Armor part ability:
When used it gives night vision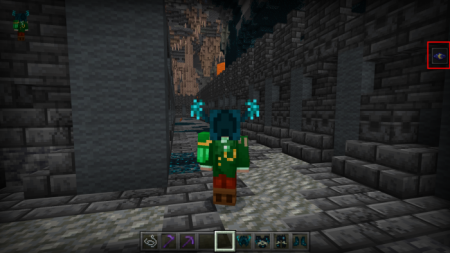 -When used it gives resistance to fire


-Knockback resistance +1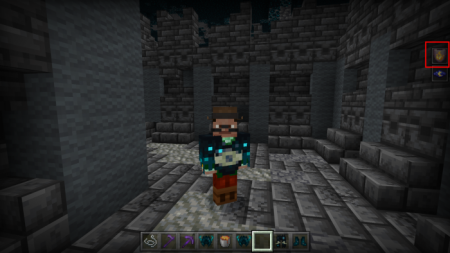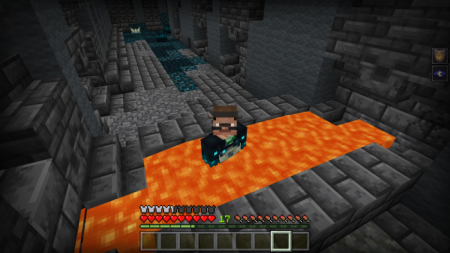 -Knockback resistance +1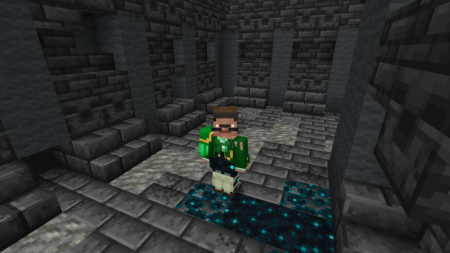 when using the boots the "sculk vein" when stepped on that automatically transforms into xp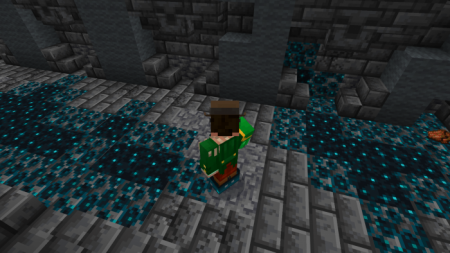 -only works with the "sculk vein"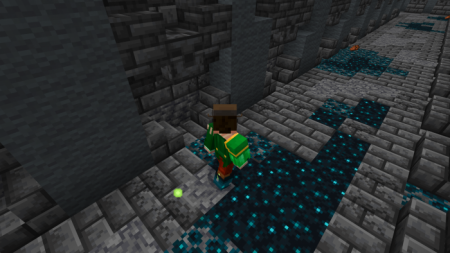 Recipe to make armor: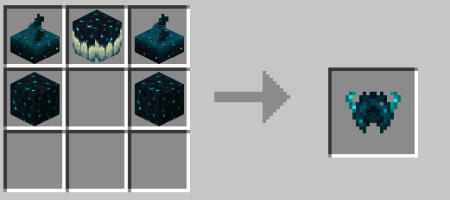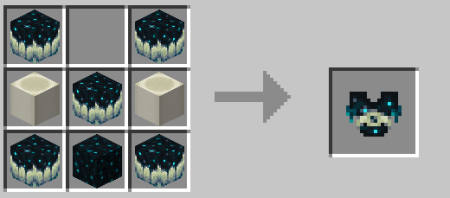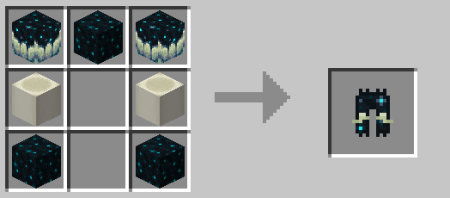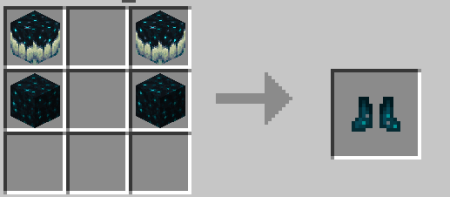 activate these functions so that there are no problems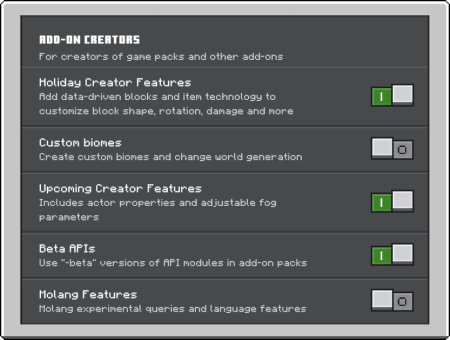 Turn on experimental options in map settings