30-10-2023, 02:37
Addon: Spooky Graveyard Catacombs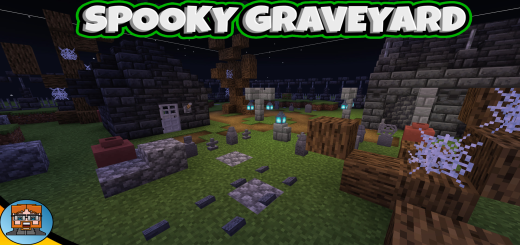 Explore new spooky graveyards around the Minecraft world hidden in the Roofed Forest and experience new Mobs for a fun fright along with a new catacombs with loot to take! Be careful!


Created By ForgeLogical


GRAVEYARD
Let's begin with the graveyard, you can find the graveyards generating only in the Roofed Forest and contains several brand new blocks called the gravestones. If you break the gravestone you have a chance of spawning a zombie or skeleton so be careful.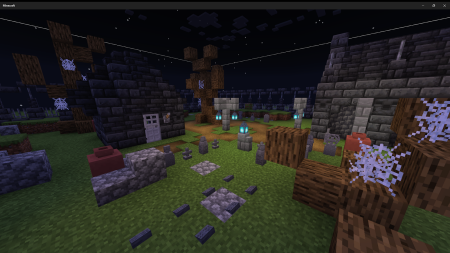 There are several gravestones, you can also craft the gravestones. You first need to start by making a blank gravestone.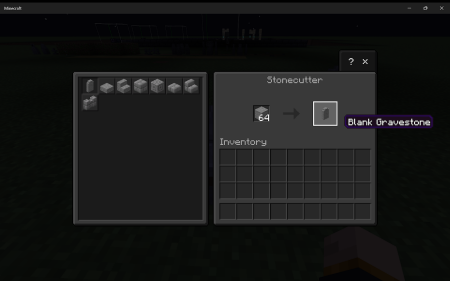 then just put it into a stone cutter to make the other designs.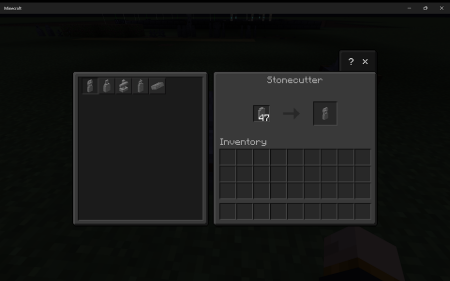 Here are the 7 designs.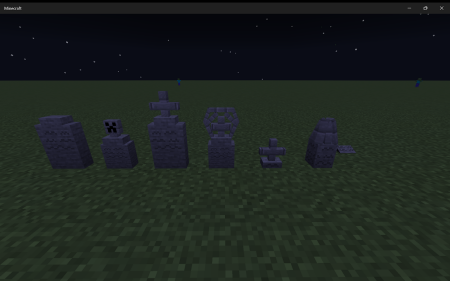 Additionally if you dig under the gravestone spot then you may find a barrel filled with loot that you can take home with you.

MOBS
Ghosters are as tough as a vindicator and carry a new weapon called the ghost sword, it's only as strong as a wooden sword but can still hurt. He has a chance of dropping the ghost sword as well and you can use it as a weapon. He can also drop Phantom membranes so you can repair your elytra without the Phantoms.
HP: 24
AP: 6
The other mob is the ghost cat which can only be found in the graveyards and can also be tamed with fish. Ghost cats are just like regular cats but ghostlier and they can fly.
HP (Wild): 10
HP (Tamed): 20
Finally if you look in the mausoleums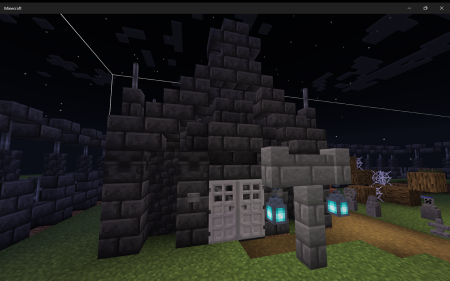 You may find a new dungeon called The Catacombs which you can explore to find loot similar to a dungeon's loot but you need to be careful as you may find mob spawners around spawning zombies and skeletons!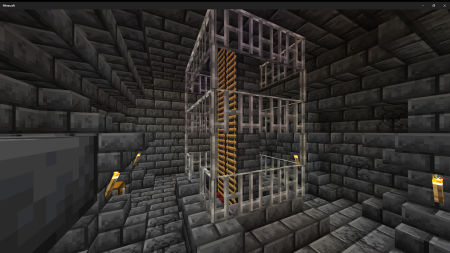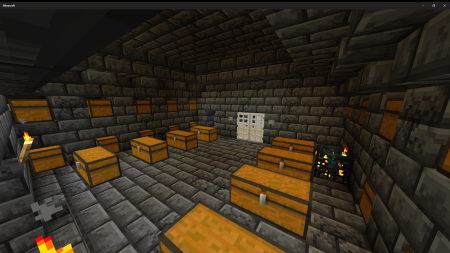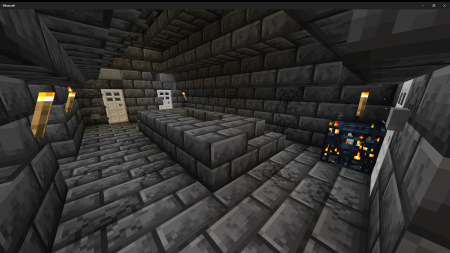 Turn on experimental options in map settings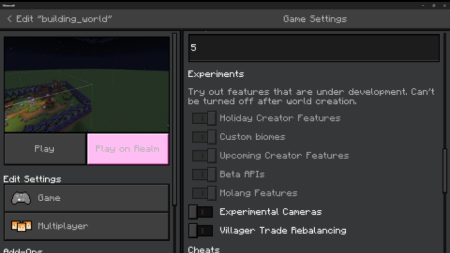 Turn on experimental options in map settings
Supported Minecraft Versions