22-10-2023, 17:37
Addon: Shounen De Fantasy - God Of Death Axe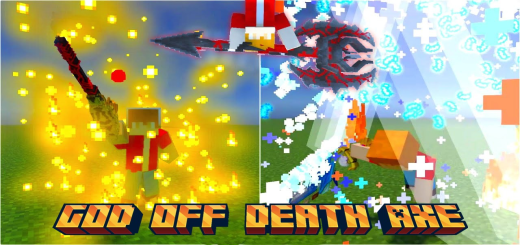 Did u ever Dream about 4 of the best weapons made by god? Now there are four epic blades with 7 and more unique skills combos and abilities! Try them out and defeat the enemy!


Created By Gartick_Vision


Elheim Trident
Sword Of Ruptur
True Frost Slayer
God Of The Death Axe
There is also Two types off  Armor

If you left click or slap a mob or air then you have particles, if you have a combo like if you slap 3 times you get a cool animation and stregth and cool particles!
If you shift and have a ability then u do something cools!
To Switch between abilities you must SHIFT and LEFT CLICK!!!
To use the abilities, just right click and hold it for 1 sec, than BOOM!
Elheim Trident:
Submerged Punch
Water Shakra
Elheim Shark
Riptide
Sea Dragon

Sword Of Rupture:
Gate Of Babylon
Gate Of Babylon Rain
Chain Of Heaven
Enuma Elish (Short Change)
Enuma Elish (Full Change):
First Part: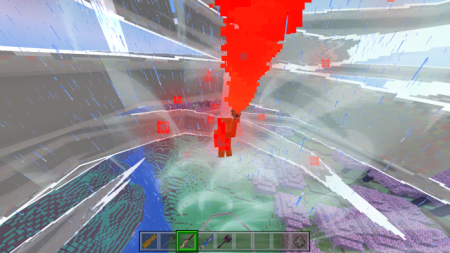 second part: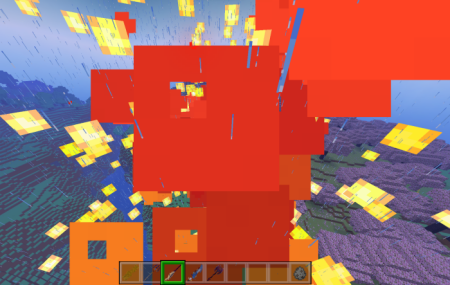 True Frost Slayer:
Earth Pillar 
Wind Breeze 
Inferno Slash 
Frost Blow 
Elestial Revenge:
First Part: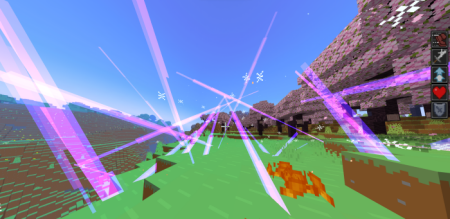 Second Part: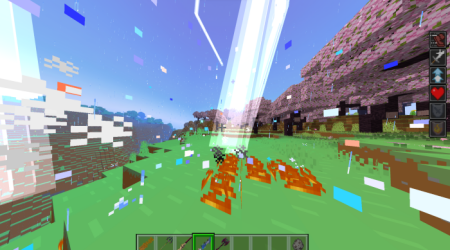 God Of The Death Axe:
Whirlwind
ShockWave
Dark Splitter
Death Violence
First Part: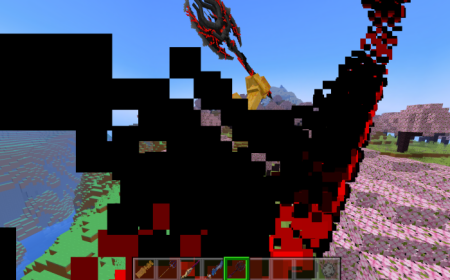 Second Part: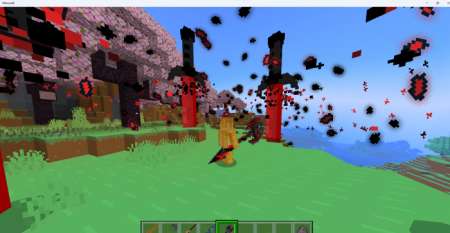 Meateor Shower
Activate all experimental Options!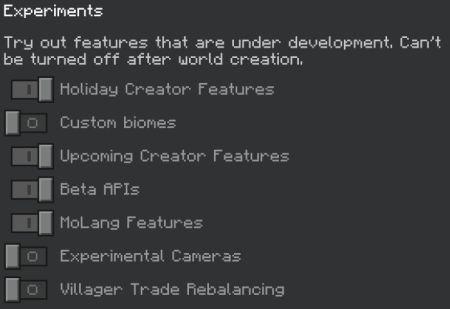 Turn on experimental options in map settings