11-10-2023, 19:51
Addon: Simple Boomerangs
This Add-On that adds Boomerangs to the game, a simple and useful item that can you help you in both exploration and combat. Fully compatible with other Add-Ons and Multiplayer Friendly!


Created By R401
How Do They Work?
The launched boomerang can be used simply to hit and damage enemies from a safe distance, however, it also has an additional functionality, boomerangs can pick up items and bring them back to you! To do this all they need is for them to be thrown into an item or group of items, and if it hits it will bring them back to the player.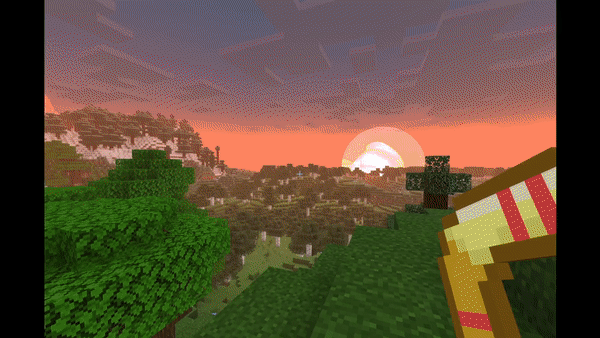 The boomerangs will have a cooldown between each use, meaning you can not spam it.
It is also worth noting that the boomerangs can be enchanted, but the only enchantments available are Unbreaking and Mending, and for the latter you will still need to use an anvil.



The stats of all boomerang types are the following: 
Wooden Boomerang
Range: Very Low
Cooldown: 1.6
Damage (Ranged): 6
Damage (Melee): 3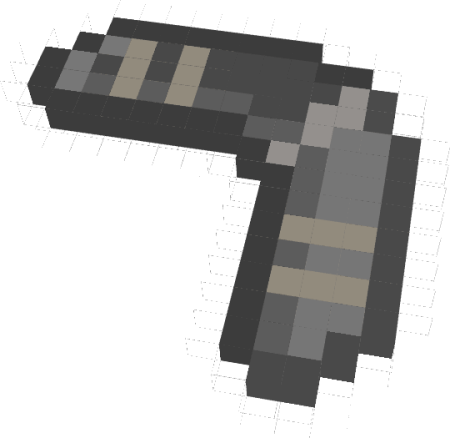 Stone Boomerang
Range: Low
Cooldown: 1.45
Damage (Ranged): 7
Damage (Melee): 4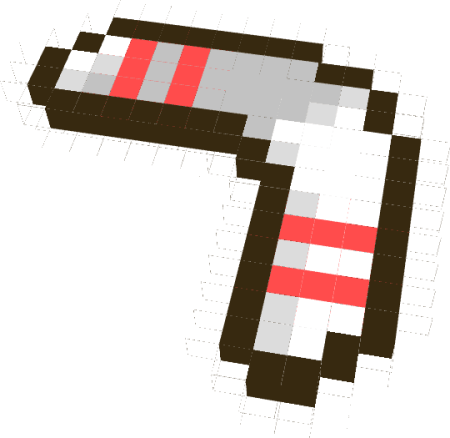 Iron Boomerang
Range: Medium
Cooldown: 1.3
Damage (Ranged): 8
Damage (Melee): 5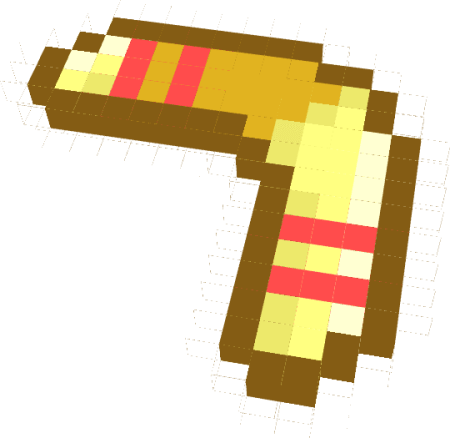 Golden Boomerang
Range: Very High+
Cooldown: 0.8
Damage (Ranged): 6
Damage (Melee): 4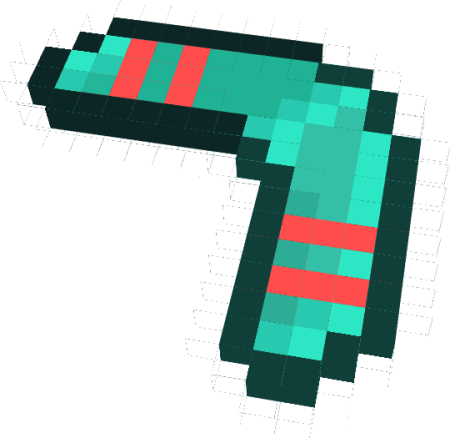 Diamond Boomerang
Range: High
Cooldown: 1.2
Damage (Ranged): 9
Damage (Melee): 6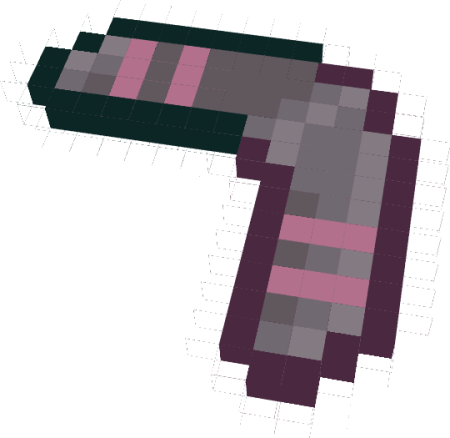 Netherite Boomerang
Range: Very High
Cooldown: 1.0
Damage (Ranged): 10
Damage (Melee): 7
Boomerang Upgrades
If the player wants to, the boomerangs can get one additional effect, for this, a boomerang must be combined with 3 different materials to create 3 different perks, but keep in mind, you can only put one in each boomerang, so choose wisely!
Crafting The Boomerangs
To make the boomerangs is very simple it is the same for all of them except netherite, all you need to do is follow the following recipe: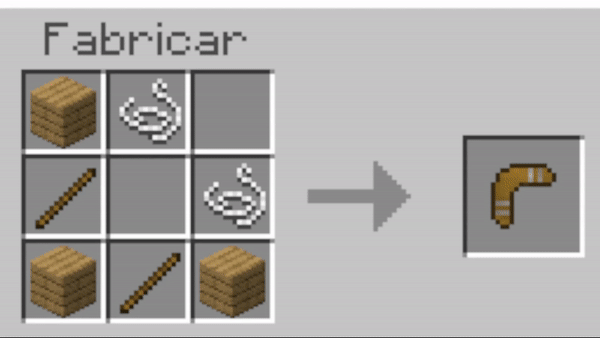 To apply any of the perks to any boomerang, all you need to do is combine 4 of the needed material along with the boomerang you wish to apply it to in a crafting table, due to limitations if the bedrock engine, any enchantments in the boomerang will be lost when this is done, but on the bright side it will be fully repaired!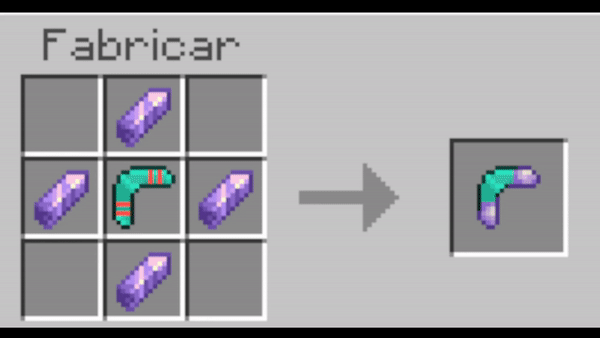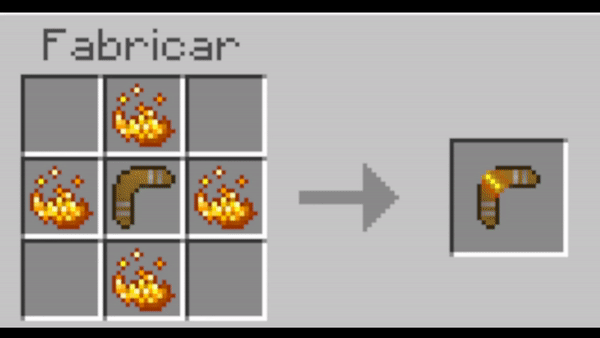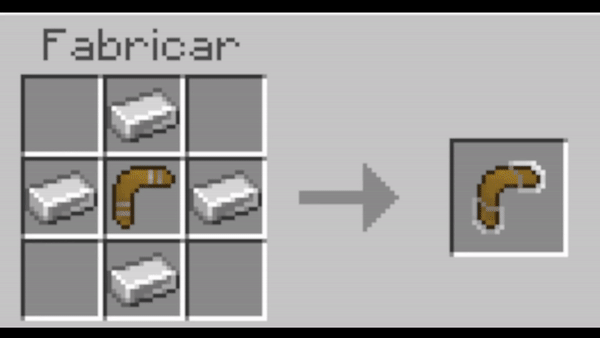 Now, to craft a netherite boomerang, you need to use a smithing table, just like any vanilla tool, using a Smithing Template and a Netherite Ingot. If you want to make a netherite boomerang with any of the 3 perks, you can both apply it to a diamond one and then upgrade to netherite, or otherwise make a netherite one and then apply the perk.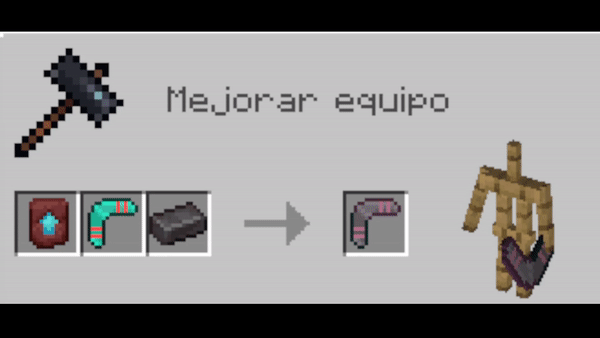 Supported Minecraft Versions