22-03-2023, 02:59
Addon: Trolls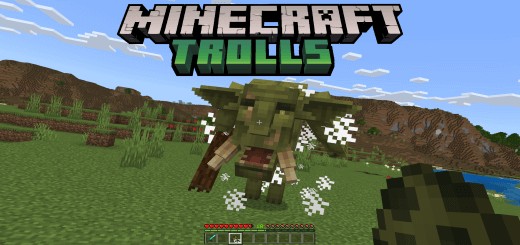 Do you think Taiga is not that challenging for you? With this add-on a giant creature surrounds the big Taiga forests searching for food. Loud noises, heavy steps and strong attacks we introduce the Forest Troll! 

Created By Crimson Creative 

This is the first version of the Add-On including the Forest Troll found in Taiga Biomes. You can find them in three different sizes ( small, medium and tall ) including some aspect variations with scars ( scars will not affect their behavior )
After killing the biggest of the Forest Trolls there is a small chance to get a Forest Troll Trophy which you can put on walls as a battle trophy showing your strength. Spawn will usually be at night or in darker areas ( caves under Taiga biomes ).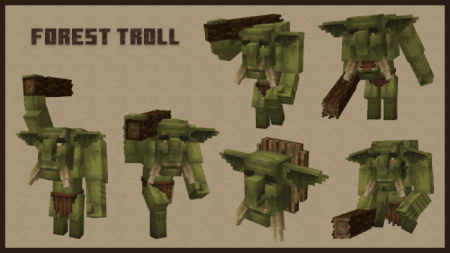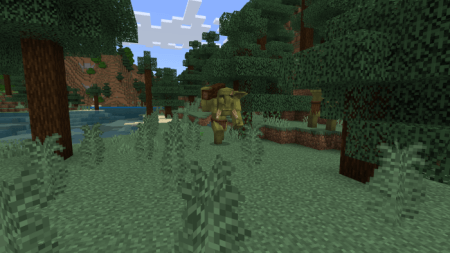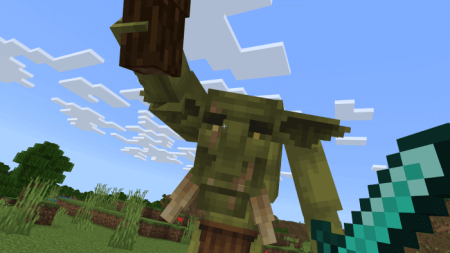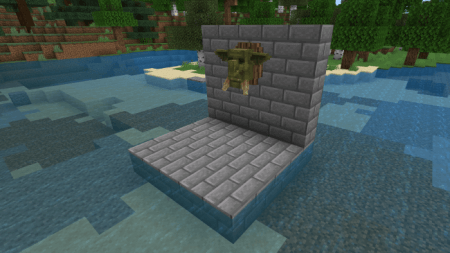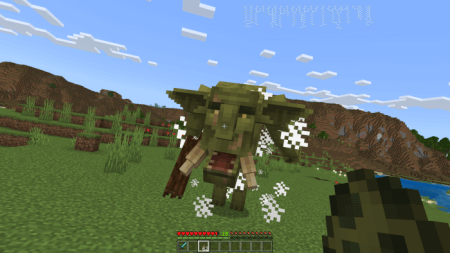 Supported Minecraft Versions