23-12-2022, 18:05
Addon: VanillaPlus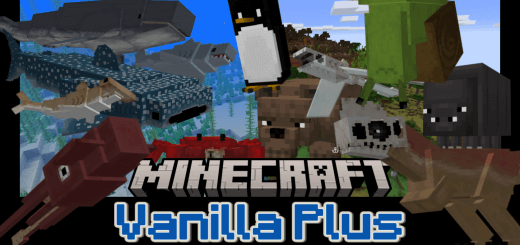 This pack includes more Sealife, Such as Sharks, Whale sharks, Whales, Colossal Squids, Sperm Whales, Those are few examples, but we also have some more ambitions additions such as The BadLands Rex, Which can spawn with a Pillager Rider, and Rhino Beetles, which spawn in Savannas along with Wild Ravagers, both these mobs are very dangerous so enter the Savanna at your own 

Created By Bean - BeanPlus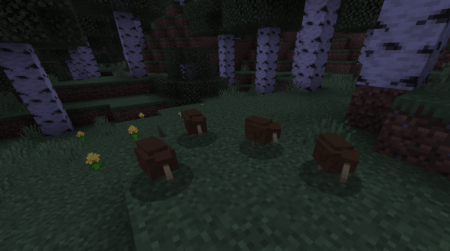 Kiwis will spawn in forests at night as they are nocturnal animals.
they are peaceful animals.

The Items to craft the Shark Sword can be obtained by killing a shark on which it can drop either shark teeth or shark dentin.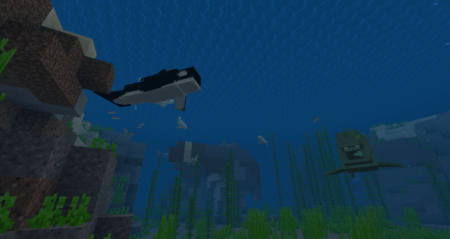 Skeleton & Drowned sharks
(yes sharks can drown, I have been asked this many times) can spawn anywhere in the ocean and Orcas will spawn in cold oceans (along with whales and colossal squids), whilst normal sharks will spawn in warm oceans, along with whale sharks and hammerhead sharks.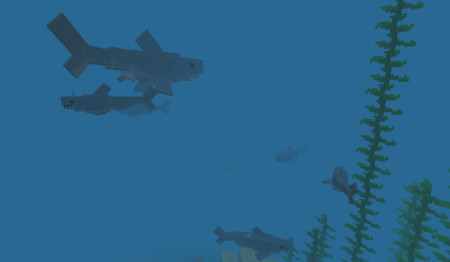 King Crab, spawns on beaches, the King Crab is very hostile if you get too close, on that note I suggest you stay away.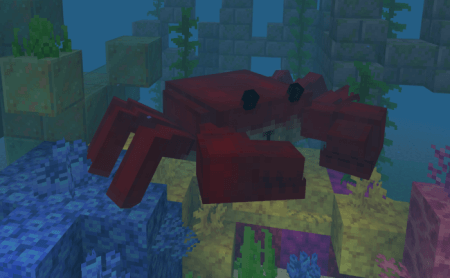 Whale Sharks are peaceful, and will swim around in the Warm Oceans and Coral Reefs.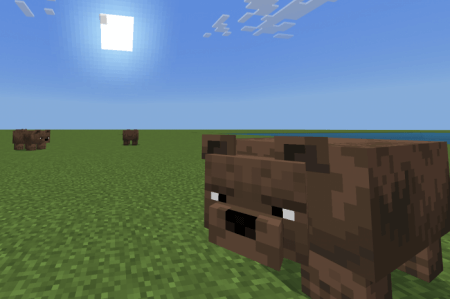 Here are the Grizzly Bears!

BE SURE TO ENABLE ALL EXPERIMENTAL GAMEPLAY OPTIONS OR THE ADDON WILL NOT FUNCTION AS INTENDED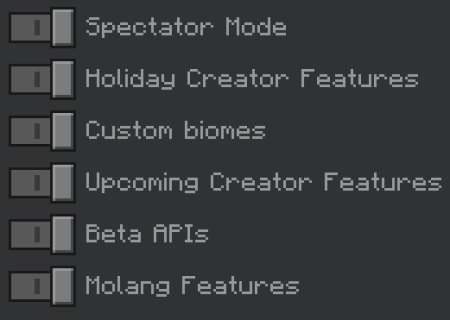 Turn on experimental options in map settings
Supported Minecraft Versions