21-10-2023, 16:01
Addon: Godzilla Monster Planet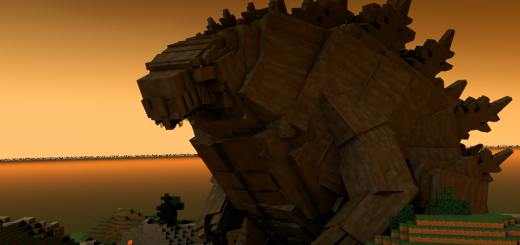 Do you enjoy the monster poem with kaijus? We create a Godzilla Monster Planet add-on, although this is a beta version. Godzilla Earth, the largest Godzilla in Monster Verse, is the mob that we included to this mod for Minecraft Bedrock Edition, so what are you waiting for?



Created by By Yuzhore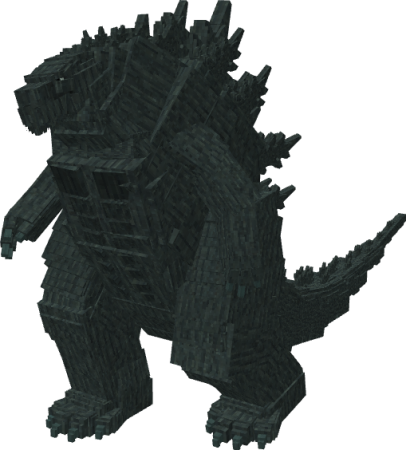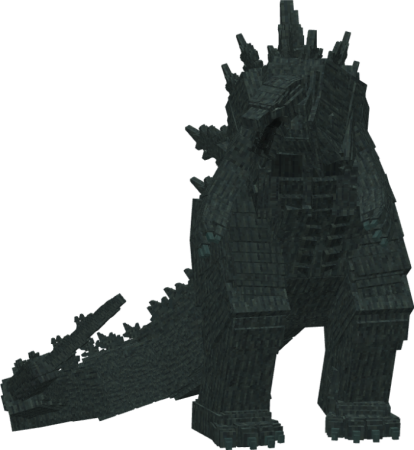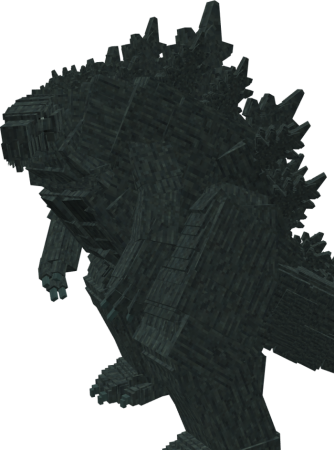 Godzilla earth attack 
Damage: 640000
Godzilla earth can use his special attacks like atomic breath, tail attack, bite and melee attack.



Turn on experimental options in map settings
Supported Minecraft Versions