24-09-2023, 14:58
Addon: Better Trades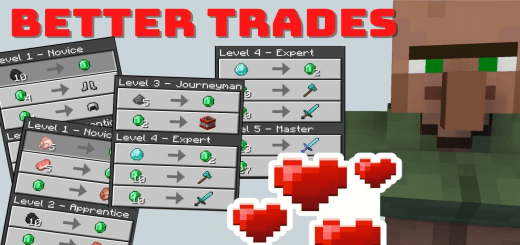 Do you like the current trades between villagers? If you are not satisfied, this addon can be very useful. This addon improves negotiations with villagers.

All villagers have been changed. And trades make more sense.
Farmers accept more food.
Clerics accept spider's eye and offer potions.
Fletcher offers arrows with effects.
StoneMason accepts cobblestone.
You can get TNT with WeaponSmith.
Wandering trader has rarer items.
Created By redstonegames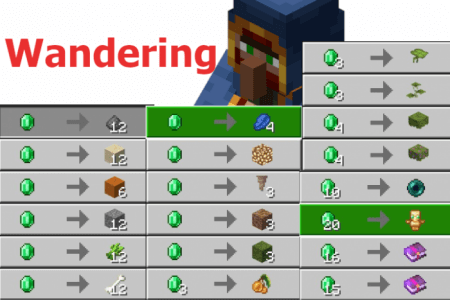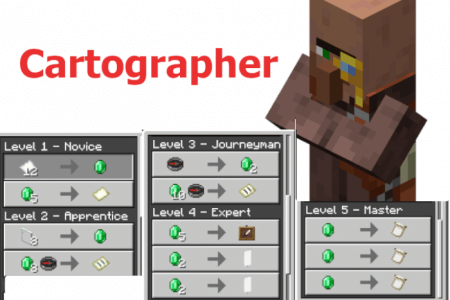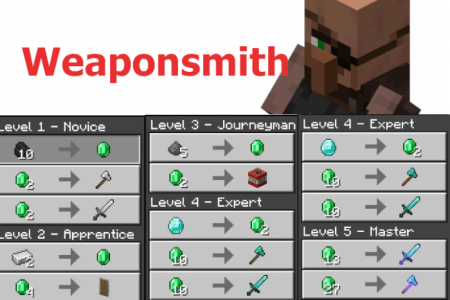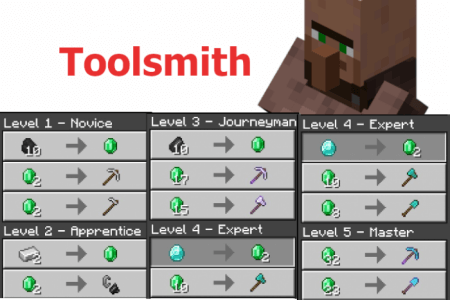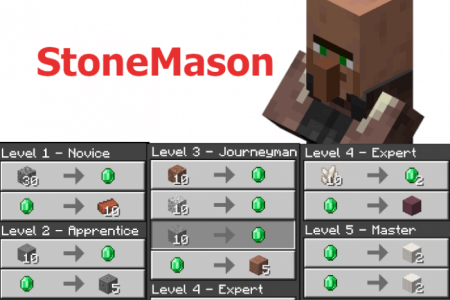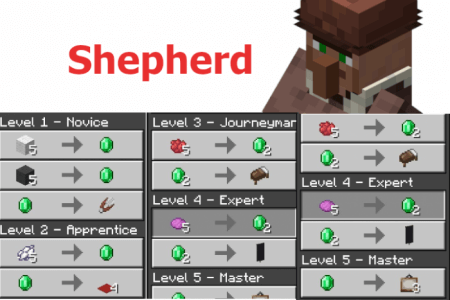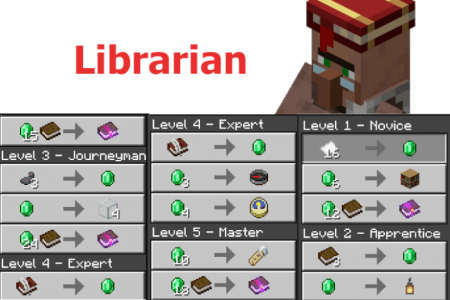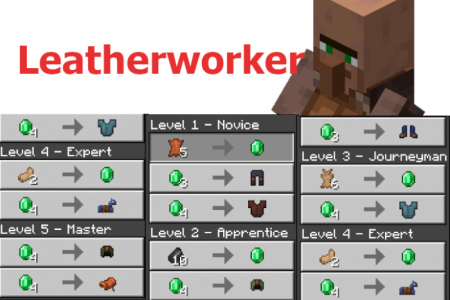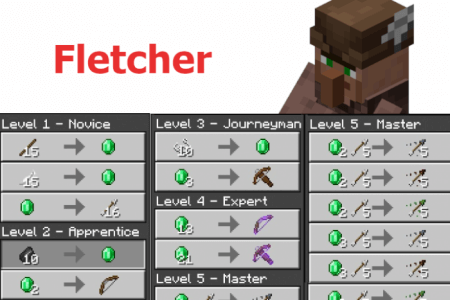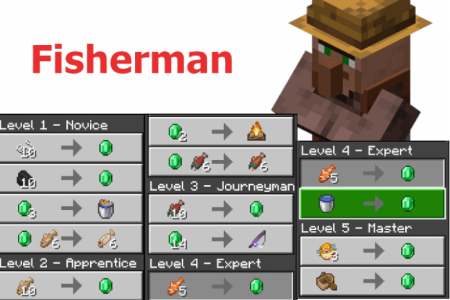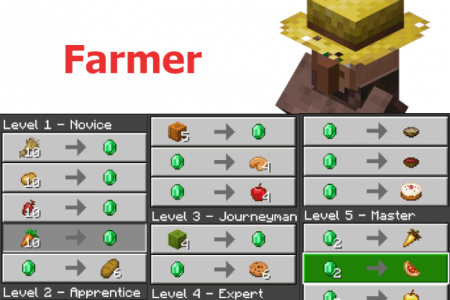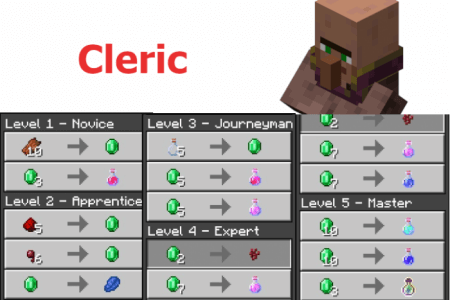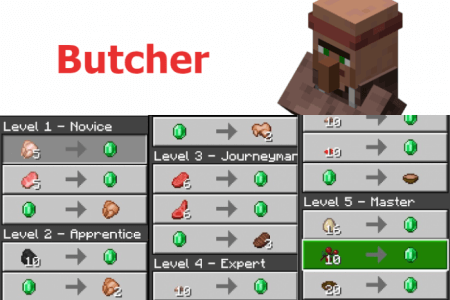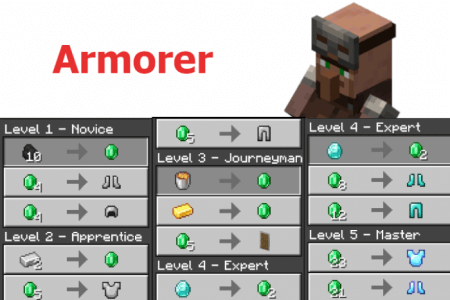 Update V 1.1.3
Update to Minecraft 1.20
Corrections to Cleric trades
Corrections to Librarian trades
Corrections to Wandering Trader trades

IMPORTANT!
Each update changes the traders so the screenshots above may be partially modified. You can find out about updates in the game itself.
Important: It is recommended to install this addon in a new world. If placed in a previously created world, only new villagers will come with new prices.
Update: If you already have the previous version, uninstall it in the options menu -> storage.