27-01-2023, 23:51
Map: Mission to Lunotopis (Chapter 1)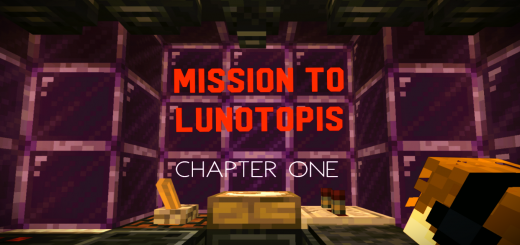 The fate of the world is in your hands. The future of the human race, all dependent on your mission. And yet, your Mission To Lunotopis will be longer than expected. Explore a monster-infested tomb filled with riches, treasures and artifacts. Traverse a desert full of old bones, ancient mysteries and masses of lava

Created By Iceator

The Backstory:
The people on the scout ships, you being one of them, found three candidate planets, the final being Lunotopis. After a long flight, almost all hope is lost, as the two first candidate planets failed to provide the necessities.
You are nearly at the end of your mission, though nothing can ever be perfect, as your ship unexpectedly crashes on an unfortunately positioned desert planet, Xaruta, sending your whole plan astray.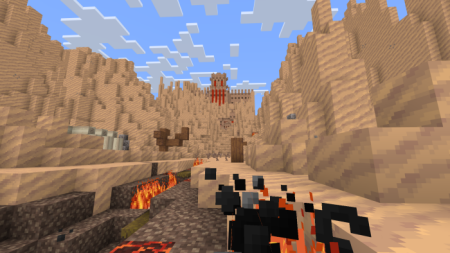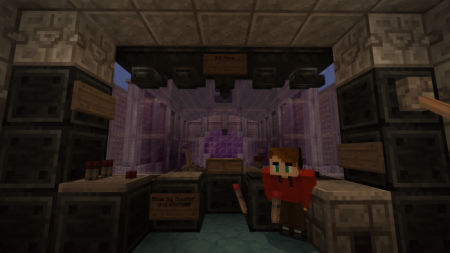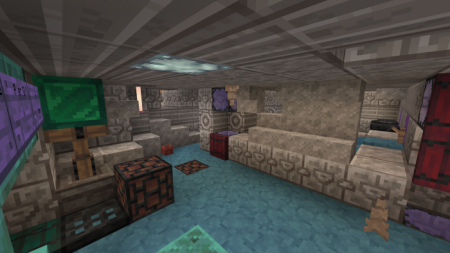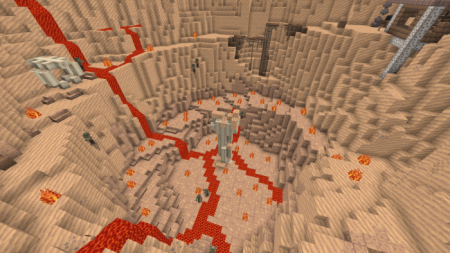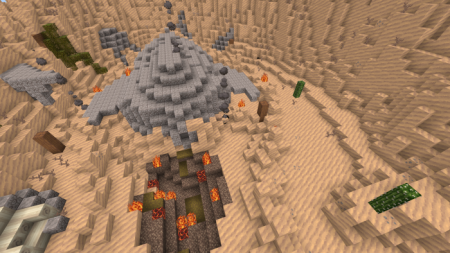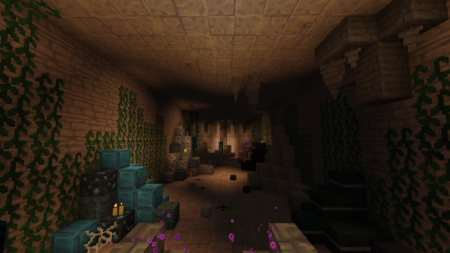 Supported Minecraft Versions