15-01-2023, 14:00
Map: Garten of Banban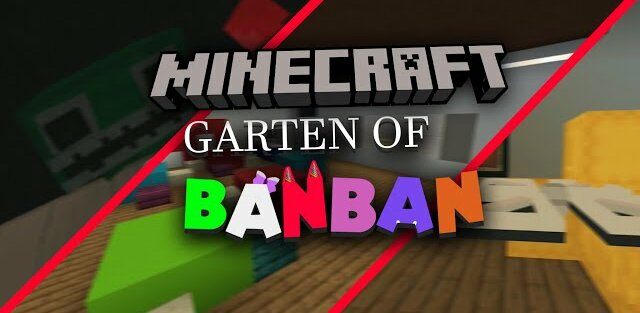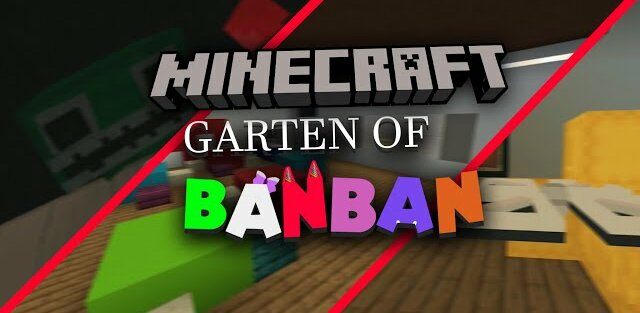 Created by KennyDev91

Banban's Kindergarten was once the go-to kindergarten for any parent who needed their children to attend a reputable learning facility. This was the case until everybody within the place suddenly vanished on a seemingly normal day, and now you must explore the establishment and find out what happened. 

Everything's better when you have a friend to share with. Use your handy drone to help you navigate and proceed through the facility, as well as have it keep you company when you are feeling lonely and scared, which you will be feeling a lot.