1-11-2023, 01:56
Map: The Infected Lab - Puzzle rooms escape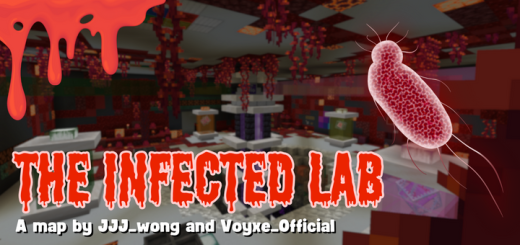 You are a young scientist who is currently in a lab in space. Recently, an experiment had gone wrong, and a virus called "Crimzona" had broken out! It is really deadly, and you have to escape the lab and return to Earth as quickly as you can. Can you make it back to Earth before you get taken by the virus? Will you be able to escape this lab? Do you have what it takes to solve the mind-breaking puzzles?


Created By JJJ_


There are 7 unique rooms in this lab, with varying levels of difficulty:
Difficulties:
1.0-1.9 : Normal
2.0-2.9: Hard
3.0-3.9: Challenging
4.0-5.0: Master
Every room has a hint book in case you are stuck, but still want to move on. For this map, there is no time limit. Take your time to solve the challenging puzzles!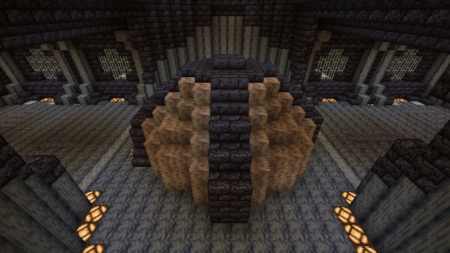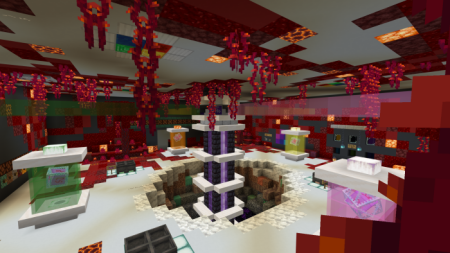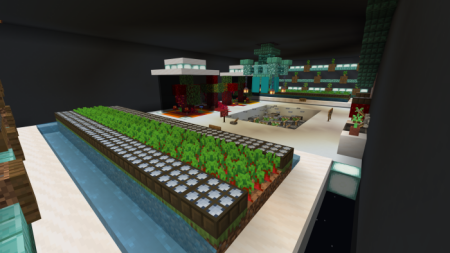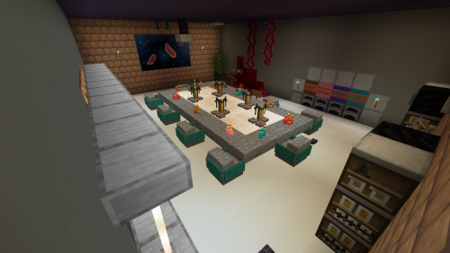 Supported Minecraft Versions